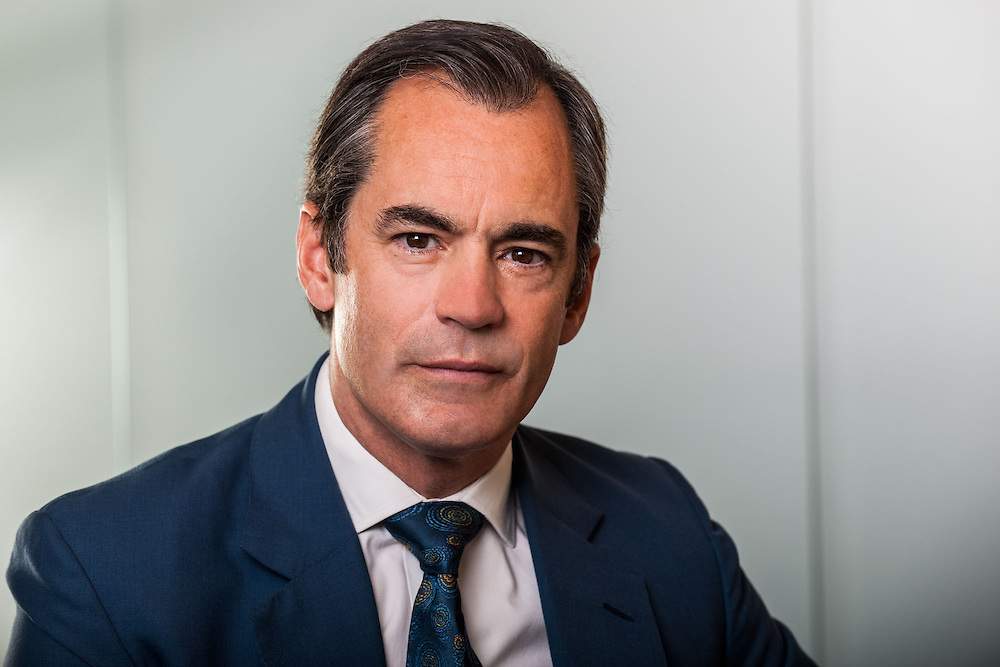 A year described by a peer as one of 'thoughtful expansion' has seen the 'hands-on' Rudd oversee an alliance with German corporate PR behemoth Hering Schuppener, fortifying Finsbury's presence in Europe. The firm has also opened an office in Japan, from where it was able to help coordinate its new client SoftBank's takeover of ARM.
'He's called a chairman but he's a very executive chairman,' one peer tells us. 'The thing that marks Roland out is that he gives great senior counsel. He speaks to boards, he speaks to chairmen, he speaks to CEOs. He has a massively long track record of doing that successfully. He's on the ground and very actively involved.' The ARM takeover is testament to that: taking place swiftly in a difficult post-Brexit climate, the story was one of investment and a win for British industry.
While narrative is important
to Rudd, so too is getting clients alternative returns. He was an active figure in steering the
AB InBev/SABMiller merger, both to help shareholders remain calm and in holding out for a higher valuation.