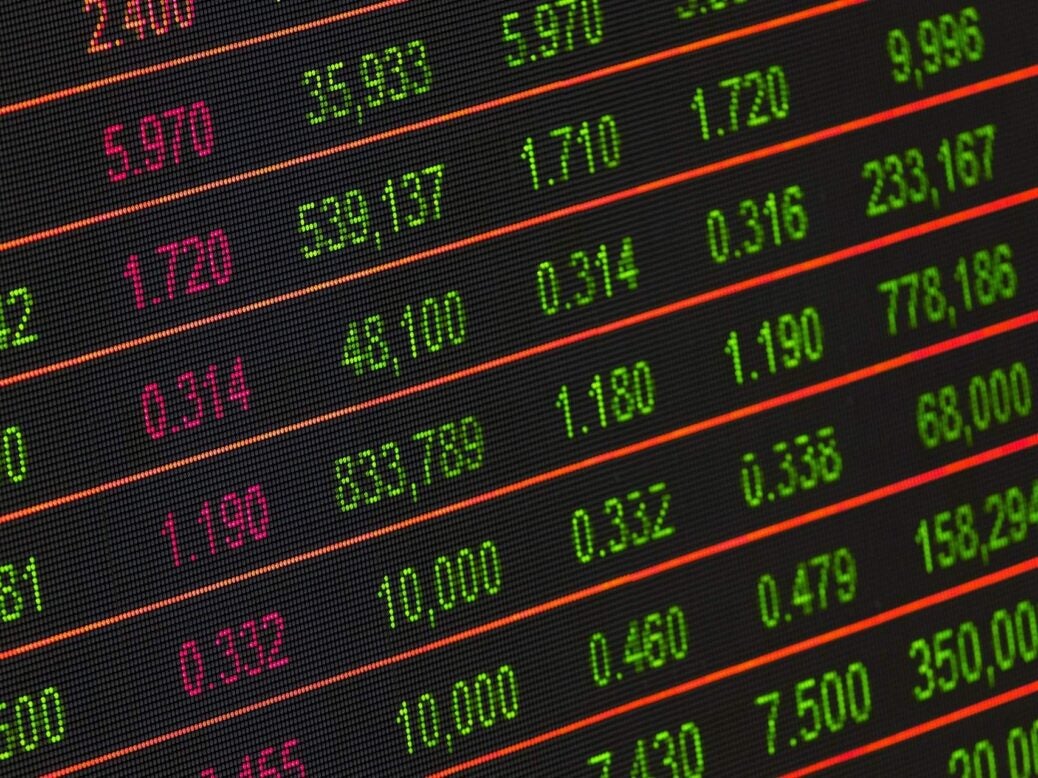 It is important to focus on fundamentals, take a selective approach, and resist the calls of the cheap assets, writes Willem Sels
Financial markets and the global economy have gone through significant change in the past quarter, and more lies ahead on several fronts. The upcoming US elections, Brexit negotiations and renewed waves in Covid-19 cases are leading to increased volatility and caused some investors to take a step back in September.
Looking towards the fourth quarter of 2020, the economic recovery – although volatile – should remain in place. While markets face significant change, central bank policy remains a crucial anchor and confidence booster, and in most developed markets, fiscal support is likely to remain ample as governments want to support their economies until COVID-19 is conquered. This is why we remain invested and have a mild overweight in equities, investment grade bonds and emerging hard currency bonds.
However, volatility and headline risk will likely remain elevated. There are three principal strategies to manage this:
The first strategy is to focus on quality assets. What the September correction has shown is that, when valuations are high, it is unwise to go into lower quality assets just because they are cheaper.
The second is to look for the areas with the most promising growth in the short and the long-term. For example, the US economic outlook currently looks better than in Europe, and data in China and Korea is more positive than in other emerging market countries. The global manufacturing pickup supports industrials, but consumption is more vulnerable to the many uncertainties around Covid, the job market and consumer confidence. From a longer-term perspective, there is likely to be structural growth in areas related to climate change, health technology, 5G and the online economy.
Lastly and as ever, diversification remains paramount (although not always easy to achieve). Gold has often moved in tandem with equity markets in the past quarter, but is a good tail risk hedge. As safe haven bond yields are unattractive for most investors, diversification needs to be found in Investment Grade, geographical diversification and alternatives. Macro and multi-strategy hedge funds can help diversify, while private equity's long-term approach can look through the short term volatility and benefit from structural growth.
As always, investors should consider key themes. There are opportunities in broadening the search in the Industrial Revolution 4.0 to areas such as automation, electrification, ecommerce, health tech and 5G applications.
Health tech has a very promising future because during Covid-19, more people sought health advice on the internet. We have also seen how RNA interference technology companies have expanded their total addressable markets in vaccine development. The application of robotics in surgery should continue to expand too. Currently, robotic penetration within soft tissue surgery applications stands at just five per cent in the US and only around two per cent in the globe.
When it comes to Asia, data has shown that China's economic recovery is gaining momentum as well as breadth. Initially, investment-led the rebound in economic activity, while the household and the private sector did not enjoy the full benefits. But in August, China's retail sales and manufacturing investment posted their first year-on-year growth since the Covid-19 outbreak and we expect to see further improvement, as September and October traditionally form the peak season in retail sales. Moreover, credit conditions in China remain accommodative so that private firms could get more funding for investment.
Sustainable investing also remains of significance. Efficient use of renewable sources of energy and continued growth in the circular economy offer attractive sustainable investment opportunities. Demand in these areas has good momentum, and technology is available to provide services and products for the circular economy in a profitable way.
Diversity and inclusion is also becoming increasingly important to investors. The top 20 percentile companies in the FTSE All World Index with lower gender pay gaps have performed better than those with higher pay gaps over two, five and 10 year horizons. Gender diversity therefore creates value for businesses and investors. It is no longer just a 'good to have' socially fair proposition.
As we move through the final months of 2020, it is important to focus on fundamentals, take a selective approach, and resist the calls of the cheap assets. This will transition through the current uncertainty and capture the market upside that is likely to emerge in coming quarters.
Read HSBC Private Banking's Q4 Outlook here
Willem Sels is chief market strategist at HSBC Private Banking
Read more