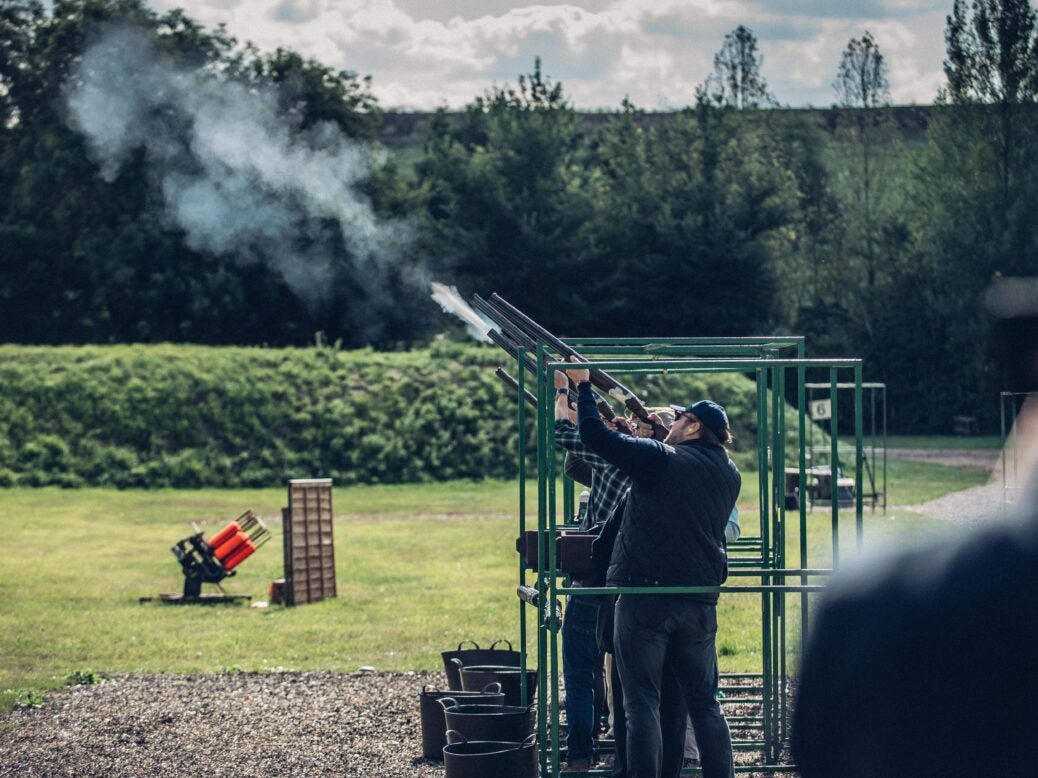 Pinch Punch First of the Month: Five things to see, spend and do over the next 30 days. Edited by Emelia Hamilton-Russell
See: The White Crow 
Ralph Fiennes returns to the director's chair for the third time, teaming up with David Hare to tell the story of Rudolf Nureyev, the infamous Russian ballet dancer who escaped Soviet Russia by defecting to the West. Juxtaposing the bleakness of Soviet Russia and the pomp of 1960s Paris, The White Crow weaves Nureyev's personal struggles through the taut political backdrop. Fiennes as dance teacher Alexander Pushkin is excellent – and gets the chance to showcase his fluent Russian – but the real star is debutant Oleg Ivenko, a soloist at the ballet company of the M. Jalil Tatar State Academic Opera. His performance captures all the nuances of Nureyev's famously volatile personality as well as the ferocity of his onstage performances.
The White Crow is out from the 22 March in UK Cinemas, or the 12 March at The Curzon, Bloomsbury 
Learn: The West London Shooting School 
The five-month gap between the end of the pheasant season and the glorious 12th is the perfect time to brush up on technique and shake off any bad habits that might have been picked up over the winter. As the evenings get longer and brighter, a post-work trip to the traps should definitely be on the agenda. Annual membership is £495.
The West London Shooting School, Sharvel Lane, West End Rd, Northolt UB5 6RA
Spend: Cassandra Gaod

's Cocoa Pod Pendants

Read: Black Leopard, Red Wolf by Marlon James
Booker Prize-winning author Marlon James' new novel has been heralded as a reconstitution of a stale genre. Original, witty, and beautifully wrought, James eschews the Eurocentric folk law beloved by fantasy writers and sets his literary fable in a mythic African nation. With hypnotising (dare I say spellbinding?) prose, his novel questions just how much we can trust the shared stories our communities are built on. Finally, fantasy is coming out of the dark ages.
Eat: Momo Mayfair
The iconic North African restaurant is undergoing refurbishment and will reopen in March under Mourad Mazouz, the restauranteur behind Sketch, Mayfair.  You can expect light Mediterranean dishes and hints of North African flavour.
Momo, 25 Heddon St, Mayfair, London W1B 4BH
Emelia Hamilton-Russell writes for Spear's