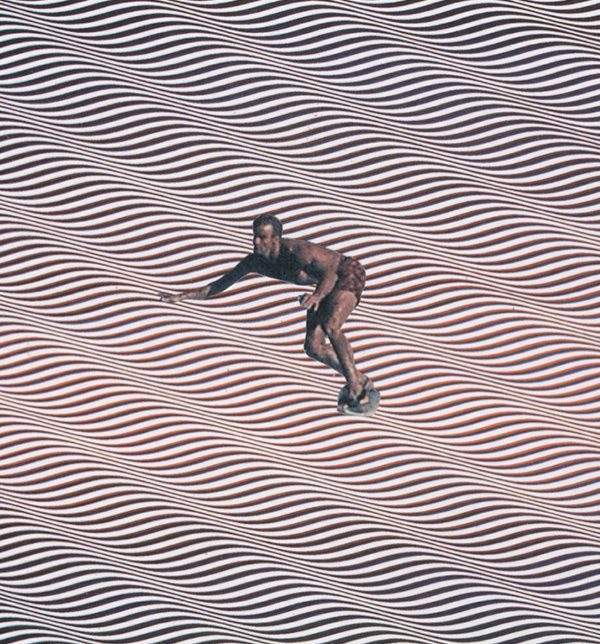 Pinch Punch First of the Month: From cinema to books, art and eating out, this is the Spear's guide to the next 30 days. Edited by Emelia Hamilton-Russell
See:  The Irishman
Martin Scorsese's ninth film with Robert De Niro is a 210-minute gangster epic, following the life of a mob hitman who recalls the events that defined his career. Reviews have been glowing, De Niro has found himself back in the Oscar conversation, and it also stars Al Pacino and Joe Pesci – who came out of unofficial retirement to take the role. The film will be in a limited number of cinemas from 8 November and on Netflix from 27 November.
Visit:  Bridget Riley at the Southbank Centre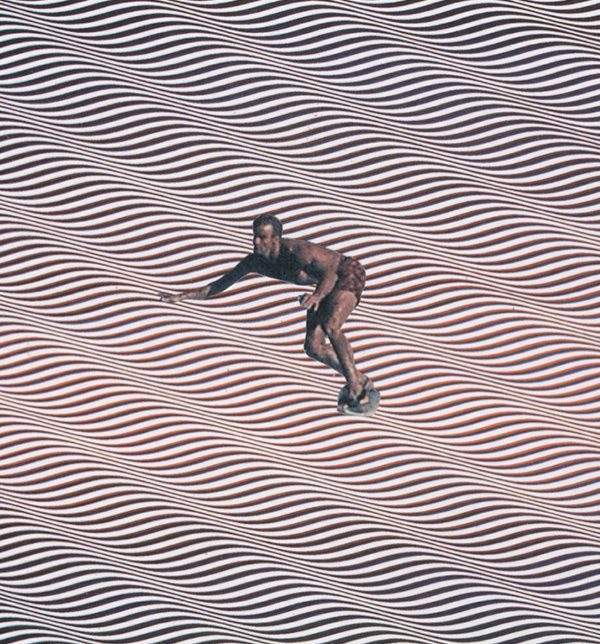 Prepare to have your mind bent by the Southbank Centre's  major retrospective exhibition devoted to the work of celebrated British artist Bridget Riley. Tracing both the origins and the evolving nature of Riley's innovative practice, the exhibition brings together Riley's black-and-white paintings of the 1960s, expansive canvases in colour, early figurative works and recent wall paintings.
Read:  Doctor Zhivago by Boris Pasternak

Autumn is the perfect time to turn up the heating and spend evenings revisiting old classics. While something from Dickens or a Brontë sister are might be popular choices, Boris Pasternak's Dr. Zhivago is on our reading list for November, as the Folio Society is releasing a beautiful limited edition with a new translation by the author's descendent, Nicolas Pasternak Slater.
Do:  Bonfire night
The Gunpowder Plot was foiled on the 5th of November 1605, and there's something wonderfully evocative about the ritual even today. Alexandra Palace does the most spectacular and comprehensive display  – with fireworks, bonfires and effigies –  or head to the top of Hampstead Heath for a city-wide vista.
Eat:  Bucket, Westbourne Grove

Fish is the name of the game at Bucket,  a recently revitalised outfit located towards the Bayswater end of Westbourne Grove. Despite its unfortunate position opposite Sainsbury's on the main road, the restaurant accomplishes that rather rare feat of making the outside world disappear on entry. Decorated in a quasi-Moroccan aesthetic, guests can lounge over the copious cushions and dip into sharing buckets of mussels, squid and other fish. It is all palpably fresh and beautifully cooked. Add some oysters and the catch of the day, and you're on to a winner.
Buy:  faux fur coat by Stella McCartney
Coat season has arrived at last. This year, make yours one of Stella McCartney's faux furs. This beige one has irresistible teddy bear vibes, but if beige isn't you're thing, McCartney's 'Beatles' coat – designed to coincide with the 50th anniversary  re-release of Yellow Submarine – is a worthy show-stopper. The coat is made in Italy from colourful swirls of fluffy faux fur and depicts all four band members on the back.
Emelia Hamilton-Russell writes for Spear's