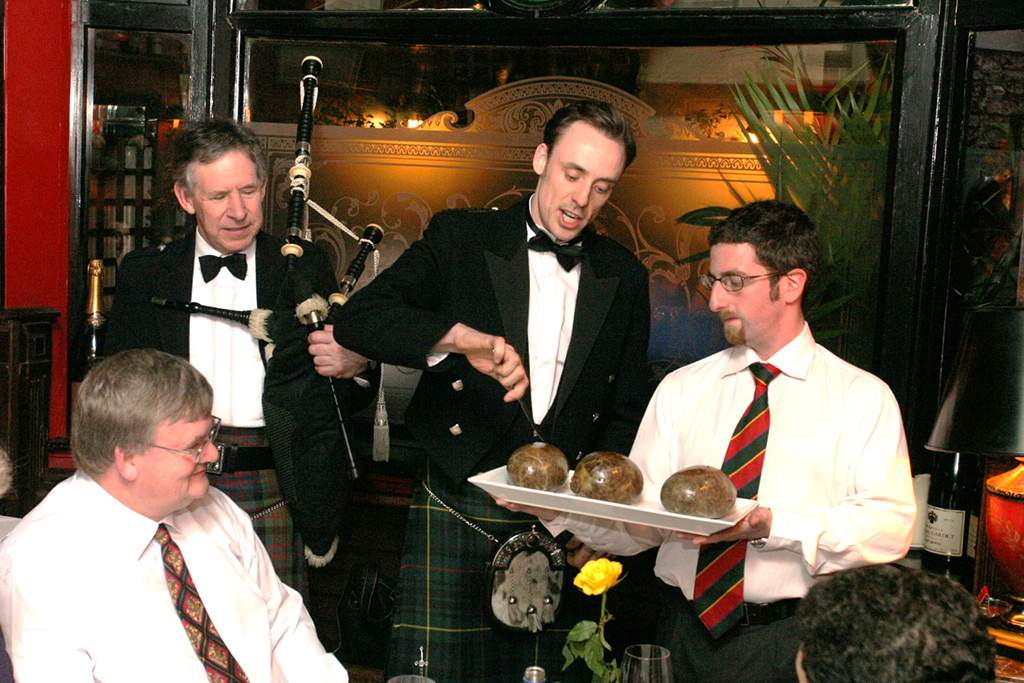 Pinch Punch First of the Month: Six things to see, spend and do over the next 30 days. Edited by Emelia Hamilton-Russell
See: The Favourite 
Greek auteur Yorgos Larinthimos – a director renowned for his 'feel-bad' cinema' – takes a left turn into 18th Century England with The Favourite, which finally rides into UK cinemas on a tide of acclaim and awards momentum. Olivia Coleman (almost certain to be nominated for best actress at this year's Academy Awards), Rachel Weisz and Emma Stone star in this fiendishly dark and often disturbing comedy, which follows an unstable Princess Anne (Coleman) as she is subjected to the competing affections of her confidant (Weisz) and new servant Abigail (Stone). Already nominated for five Golden Globes, it's a duck-racing, pineapple-eating triumph by all accounts. In cinemas New Year's Day.
Visit:  Philip Colbert's 'Hunt Paintings', Saatchi Gallery, Chelsea 
Described as 'the Godson of Andy Warhol', Philip Colbert has officially infiltrated the London art scene. In his largest exhibition to date, Saachi Gallery has given over three rooms to his work, which includes a virtual reality experience.  Running from 18th of December – 13th of January.
Read:  I'm not here to give a speech by Gabriel García Márquez
Gabriel Garcia Marquez remains one of the most important, and arguably the most influential writer of the 20th century. Salman Rushdie is just one of the major figures in of the last 25 years forever in his debt. What's perhaps less known is that his fame made him a public figure in South America, and a friend of a variety of politicians from Bill Clinton to Fidel Castro. I'm Not Here to Give a Speech is a collection of his public utterances from his high school graduation to his acceptance speech for the Nobel Prize where he spoke of 'the unearthly tidings of Latin America, that boundless realm of haunted men and historic women, whose unending obstinacy blurs into legend.' A much-missed man – and a must-read. Out on 8th of January.
Do: Burns Night at Boisdale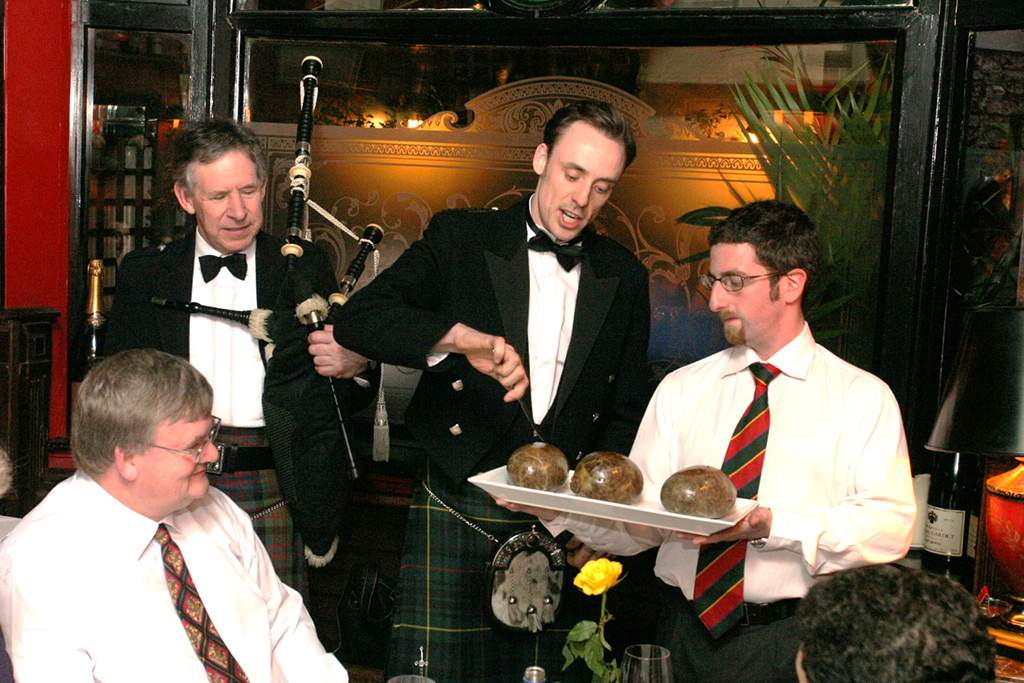 For homesick Scots and curious Sassenachs who can't get north of the border for Burns Night, there's only one place to address the haggis and that's at Boisdale. Dubbed 'Scotland's unofficial embassy in London', all four of their London restaurants (Mayfair, Belgravia, Canary Wharf and Bishopsgate) will be serving traditional Caledonian fare. With a proper piper and an address to the haggis – this is as close as you'll get to an authentic Burns celebration.
Rent: Le Grenier in Méribel, France
The ski season 2019 has finally arrived – and there is no better way of embracing the season than in a fully catered and concierged private chalet.  We'll be checking into Le Grenier. Opened in December, it's the newest addition to Consensio's uber-luxurious catered chalet collection. Located in the heart of Méribel, Le Grenier has the advantage of the Morel ski lift and Hulotte piste on its doorstep. It sleeps twelve guests in six bedrooms and overlooks the Méribel valley.
Wear: 
In 18ct rose gold with malachite and diamonds on alligator strap, these Piaget watches add a pop of colour to gray winter days. £15,500
Emelia Hamilton-Russell writes for Spear's