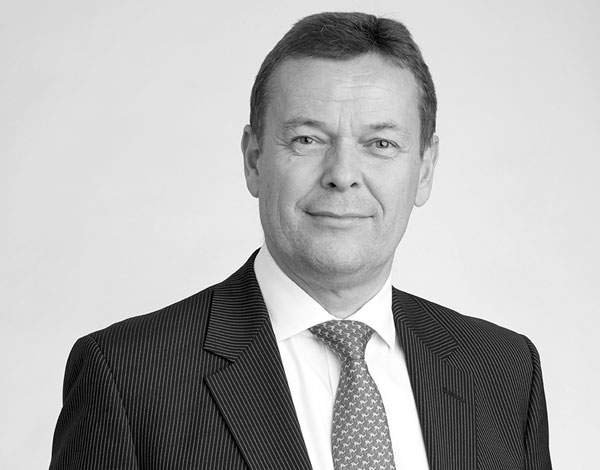 'Our whole strategy is about preserving capital,' says Peter Clark, who's been managing director at Tilney for 12 years.
'Our portfolios look very different from the wider stock market, so in a year like 2018, when the markets were poor, our portfolios were doing relatively well.'
Clark started out at stockbroker Hoare Govett before leaving to found the UK private client division of Amvescap in 1988. He says that when it comes to smart investments, it's all a matter of experience and keeping your head 'when the markets go into a tailspin'. He tells Spear's that Tilney avoids what he calls 'volatile' industries: 'Banks, oil, mines, construction and airlines – there's always a chance a company will go bust.'
'Most people start in the wrong place,' he explains. 'They talk about outperforming the stock market. Whereas we concentrate our clients' capital into companies that will hold it consistently over three to five years.'
Client feedback reflects the firm's no-nonsense approach. 'I have been with this company for over 20 years and I have always received a first-class advice in a very professional manner,' says one.
Another client notes: 'I've found the service to be first-class and the advice considered, thorough and in my best interests. I've also been lucky enough to have had the same adviser for most of that time, and this has made the experience significantly better.