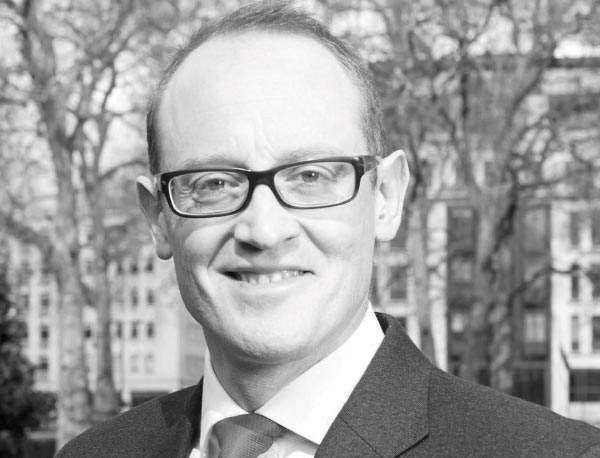 Nick Rucker's client list ranges 'from the modestly wealthy to the UHNW', and he relishes the variety. 'They [the clients] tend to be complex,' he says, 'but it is surprising how often more modest clients, who aren't as high-profile, can be just as interesting and profitable.'
As well as his legal training, Rucker also has a background in both investment and private banking. 'I don't see myself as just a tax lawyer,' he says. He also ran a wealth planning business for six years before the boutique was absorbed by Irwin Mitchell in 2014.
'It was the best thing I've ever done', he says of the merger. 'I get to spend a lot of time building and managing the private wealth business here, but I also work directly with clients.'
He believes the standard of debate over offshore is 'pretty infantile', mostly due to misinformation in the media coverage. 'You can't tell every sovereign country in the world how to levy tax,' he says. 'As long as there is even one extra tax rate available, there will be offshore arbitrage opportunities.'
In the wake of the CRS, he advises clients to 'order their affairs in such a way that they are of no interest. Comply in every way you must and in no way that you do not have to. "Strategic compliance", you might call it.'
Alex Ruffel is another widely well-regarded lawyer in Rucker's department at Irwin Mitchell.