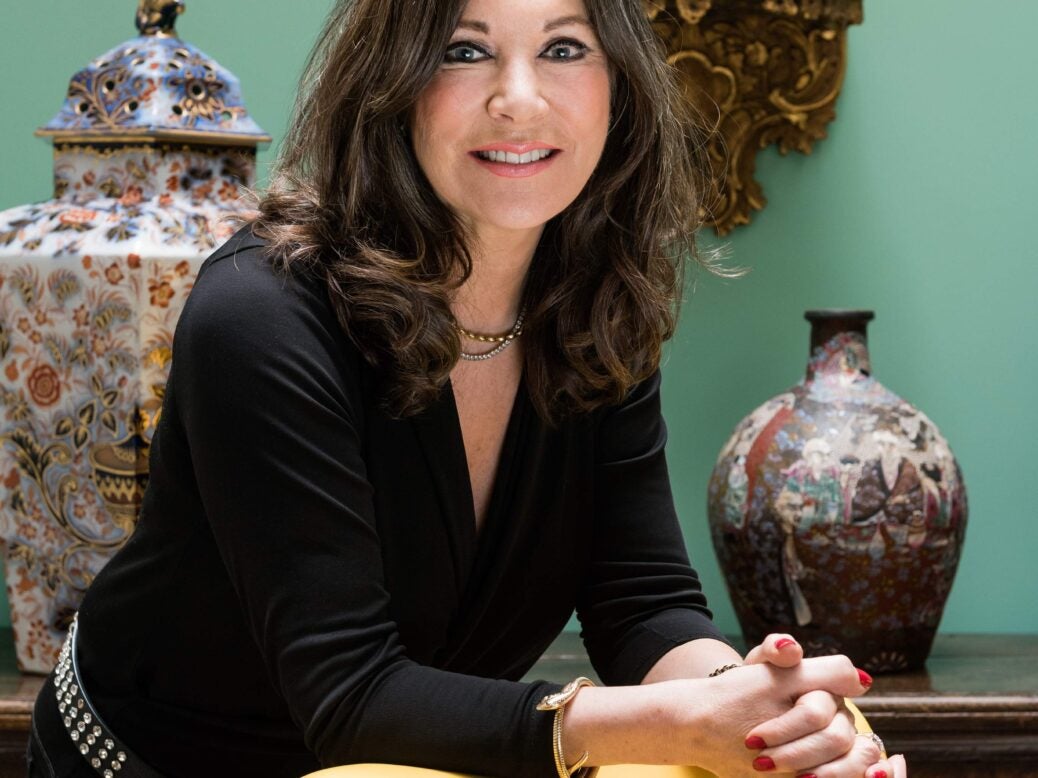 'I've been doing this for a long time,' says the razor-sharp yet softly spoken Heaton, who founded LCP in 1990, claiming to have been the first specialist buying agent in London.
In 2016, LCP doubled its number of purchases on 2015. 'It's been a trying couple of years, but we've adapted well and we've been in the right place, buying the right things, with the right kind of client-base to withstand it,' she says.
LCP has focused on helping investors buy one- and two-bedroom properties under
£1 million in prime central London, which rent for less than £1,000 per week — a sector that has proven 'particularly resilient' to tax changes and market volatility, Heaton says.
Heaton only buys old stock, not new builds: 'Our model is to go for the scarcer source, which is more difficult to find, but we'll find clients the best returns.' And once clients have bought, LCP looks after them for as long as they own the assets, which includes helping them renovate and rent out their properties: 'We're very service-oriented and we're entirely and utterly accountable.'
A large portion of her clients are based in South Africa, South East Asia and the Middle East, where the appetite is bigger than ever. 'People still see central London as a safe haven,' she says. 'They like London for its culture, tourism and education and, very importantly, the rule of law — and those things aren't going to change.'