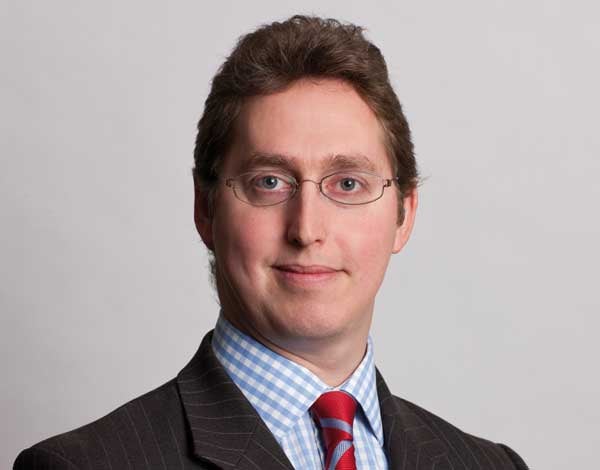 Matthew Sharp joined Psigma from HSBC in 2002 and manages a variety of investment mandates, implementing inflation-based asset allocation solutions.
His mind and body are equipped to face the 'volatile' market: with a mountain biking regime, Psigma's MD is raring to go. 'With consistency and control in place I am confident we can help clients through a difficult time,' he says.
Psigma offers a managed portfolio service, developed with select IFAs. 'It's a simple model that allows portfolio advisers to work on a discretionary basis with their clients – we think it's going to be a big growth driver,' enthuses Sharp.