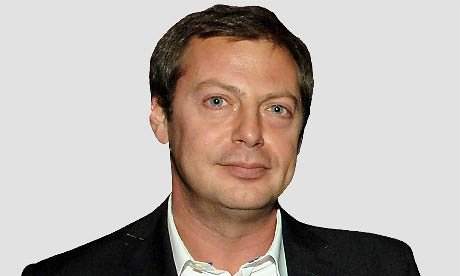 There's no sense of let-up for Freud, even as Brexit bites, the Chipping Norton Set exit stage right, and some large corporate clients cut ties. The past year has seen him expand in the US with the acquisition of tech PR specialist Brew, and his Soho-based firm continues to consolidate its commercial position, with Freud reportedly describing the past twelve months to staff as 'our most successful ever'.
Clients appreciate his hands-on guidance and imparting of personal experience. 'Our clients increasingly appreciate that they stand to maximise their profits by doing the right thing for the societies in which they operate,' he told us last year. 'This is an age of enlightened self-interest.'
The firm recently worked with Richard Curtis's Project Everyone to promote the UN Global Goals: 'We helped them reach three billion people, including 500 million children through the world's largest lesson.'
Thirty years since he started it as a 21-year-old, his firm is now one of the UK's most recognisable agencies, a fit for private clients looking to promote a story in the most competitive media spaces. From a crisis management perspective, the firm trains senior executives in a secret location in Oxfordshire on how to react if a scandal breaks.