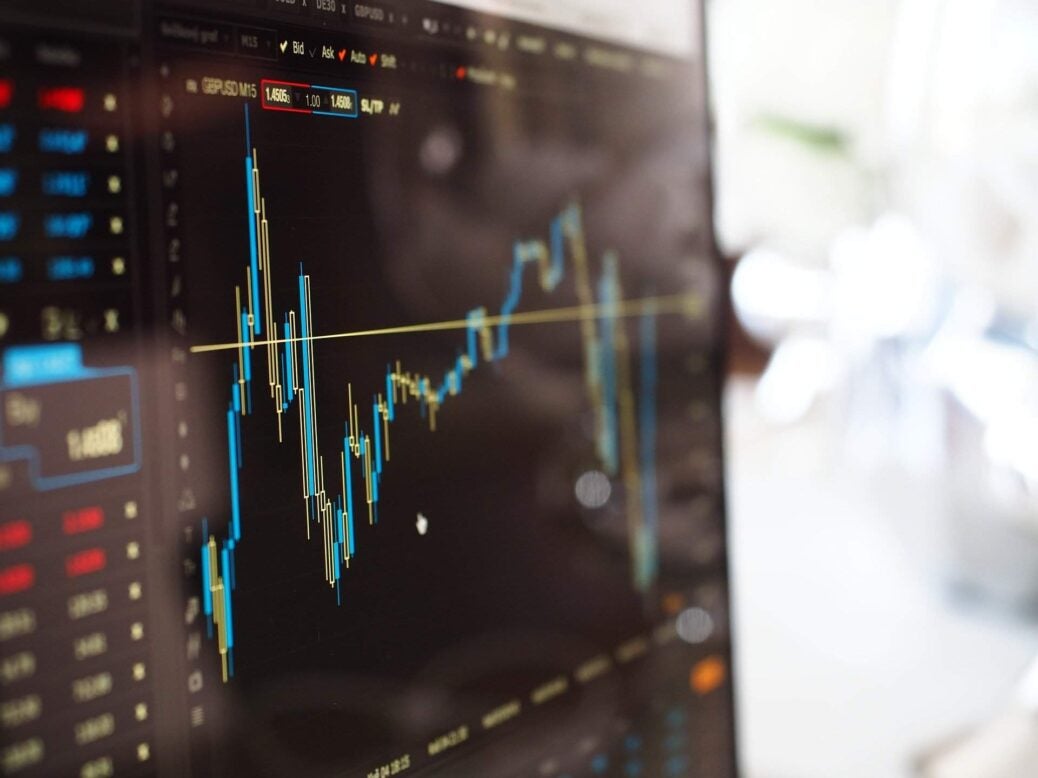 The Spear's Private Bank of the Year (International) winner reports solid results for 2019, writes Arun Kakar
Client assets at Lombard Odier rose by an impressive 16 per cent year-on-year to CHF 299 billion in 2019.
The Spear's Private Bank of the Year (International) winner reported 'strong' new money flows and a 'positive' market impact on client assets last year.
Its operating income rose 3 per cent to CHF 1.2 billion, and consolidated net profits were up 6 per cent to CHF 175 million from a year ago.
'Our solid results in 2019 reflect both the impact of strong net new money flows across our businesses, the effects of positive markets as well as clients benefiting from strategic asset allocation,' said Patrick Odier, senior managing partner at the Swiss private bank. 'Our focus in 2019 has remained on delivering outstanding service and investment advice to all our private and institutional clients.'
Lombard Odier accepting the private bank of the year award at the 2019 Spear's Wealth Management Awards
The bank also noted that its balance sheet remains in a 'strong' place, and is both 'highly liquid' and 'conservatively invested'.
'Sustainability is the core element of our investment convictions and we continue to incorporate it into our investment processes and strategies,' added Odier.
'2020 will undoubtedly be an interesting year for financial markets. We remain conscious of the need to manage potential risks, and will remain prudent and agile in our management of clients' assets.'
Lombard Odier won out in a competitive field at the Spear's Wealth Management Awards in November, where it was awarded the coveted Private Bank of the Year (International) prize.  One judge on the expert panel praised its 'really strong' year, while another remarked that 'they are really making a mark'.
Lombard Odier was also commended by the judges for its 'very strong technology offering' and successful efforts to become a certified 'B Corporation', a badge that marks the company's success in balancing profit with purpose.
Read more…
First details for Spear's Wealth Insight Forum 2020 announced
Coutts AuM and new clients up double figures in 2019
Citibank bullish on 2020, coronavirus impact – 'not permanent loss in output'