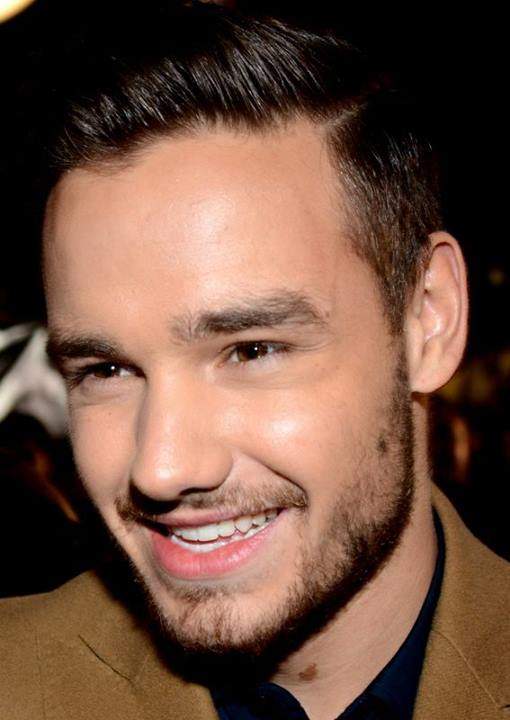 A quater of the boy band One Direction, English singer and songwriter Liam Payne has an estimated net worth of £12 million.
Liam Payne was born in Wolverhampton, England on August 29, 1993. Payne completed 11 GCSEs at St Peter's Collegiate School before moving on to study music technology at Wolverhampton College's Paget Road campus.
Payne was first introduced to the entertainment industry at age 12 as a member of the Pink Productions Theatre Company, appearing as Tony Manero from Saturday Night Fever. Payne had previously performed in front of a crowd of 26,000 during a Wolverhampton Wanderers football match.
He made his debut as a singer at age 14 when he auditioned for the fifth series of the British Singing Competition The X Factor in 2008. He auditioned a solo artist with "Fly Me to the Moon" by Frank Sinatra. After getting through to the Boot camp and Judge's House stage, Simon Cowell did not put Payne through to the semi-finals but encouraged him to audition again.
Payne returned to the seventh series of series in 2010 as a solo artist. He was considered the second favourite to win the competition following his solo audition. After failing to progress to the Boys category at judges' houses, and after a suggestion by guest judge Nicole Scherzinger, Payne and four other solo competitors were put together to form the boy band that would later become known as One Direction.
The group quickly gained popularity in the UK, ultimately coming in third place on the show. Following The X Factor, One Direction were signed to Simon Cowell's Syco Entertainment record label in 2010. One Direction released their first studio album, Up All Night, in 2011, followed by their second album, Take Me Home, in 2012. Their third album Midnight Memories was released in 2013, followed by their fourth album Four in 2014 and Made in the A.M. in 2015. One Direction became the only group in this 58-year history of the Billboard 200 albums chart to have their first five albums debut at number 1.
The group's debut single 'What Makes You Beautiful' debuted at number one on the UK Singles Chart, and has since sold over 5 million copies worldwide, making it among one of the best-selling singles of all time. Payne has also appeared in television and film, including the Nickelodeon series iCarly and the concert film One Direction: This Is Us.
Payne is known as one of the principal writers in One Direction, credited for co-writing more than half of the songs on the band's third and fourth album. He is also credited with writing Cheryl Cole's 'I Won't Break,' off her album Only Human. Payne has also written Irish band Hometown's single 'The Night We Met.'
In August of 2014, Payne created and became director of Hampton Music Limited, a publishing company under which his solo projects will appear.
Payne has worked independently under the monikers 'Big Payno' and 'Payno', creating remixes for songs such as British pop singer Cheryl Cole's single 'I Don't Care.'
He has also promoted up and coming acts such as LunchMoney Lewis, R&B artist Lauv, Bars and Melody and breakout stars 5 Seconds of Summer, who are signed to One Mode Productions Limited, on which Payne serves as director.
In 2015, Payne appeared on the cover of Attitude Magazine after being awarded the Sexiest Man of the Year, marking the first and only solo cover and interview by a member of One Direction.