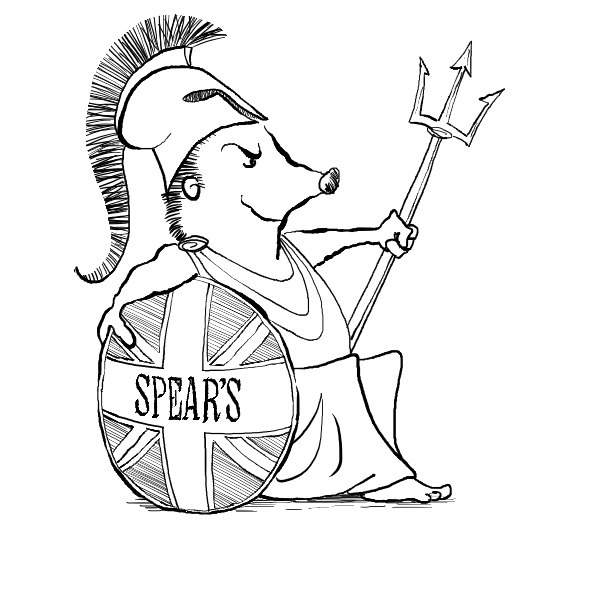 The man who led Britain through Covid and won the battle of the vaccine could yet fall foul of a new societal intolerance of inequality
What does it say about Britain that a 23-year-old football player named Marcus Rashford was able to shunt a reluctant government into dramatically expanding the provision of free school meals for underprivileged children in England?
Or that free laptops and internet connections have been provided to families unable to a ord them, in order to ensure their children had access to remote learning during the lockdown?
What widespread public support for these initiatives hint at is a growing disquiet over inequality in the UK.
Free school meals may just be the start. The reason, in part, is Covid-19 and the collective experience of fear, grief, and suffering that it has wrought upon us all. Change was already afoot. The fact that Jeremy Corbyn's hard-left Labour party manifesto received more than 10 million votes in 2019 was an indication.
Like it or not, public sentiment was already on the march, driven by the unequal distribution of wealth, opportunity and health in our society. The pandemic, of course, has highlighted these disparities and thrown them into even sharper relief.
Not only have people from poorer backgrounds been more likely to die from Covid-19, but they have simultaneously been among those most likely to be performing critical tasks for society at large during the months of lockdown, either within the health service or through other 'front line' work such as doorstep delivery of household essentials.
While comparisons with the Second World War have been overdone in relation to the pandemic, consider this question: why, in 1945, did the electorate so rapidly abandon the prime minister whose leadership had saved the country from a near-death experience? Why did they instead elect a Labour government? (Clement Attlee secured three million more votes and 200 more seats than Winston Churchill in 1945.)
The answer may shed some light on our current situation.
The impact of the collective, lived experience of the war, just like the pandemic, was to break down social barriers and force people to rethink their priorities and boundaries. In other words, it drove social change, accelerating pre-existing trends regarding women's role in society and democracy, and paved the way for the post-war welfare state, the NHS and more.
Before the pandemic of 2020 people were already irked by the low taxes paid by large international companies; already high streets were struggling; already many wondered whether the benefits of neoliberalism and globalisation were beginning to be oversold.
Rishi Sunak's budget in March provided further evidence of change. Freezes on income tax thresholds will take a million more people into the higher rate of tax, but few have raised their head above the parapet to complain.
Similarly, there was no complaint against a six per cent increase in corporation tax. As one Tory MP told the Times: 'In normal times I'd be very worried about the tax rises, but these are not normal times.' Few expect things to return to normal any time soon, either. The benign tax regime of the last four decades is over.
The danger for the Conservatives, of course, is that having gone down this route their natural instinct for fiscal rectitude will leave them outmanoeuvred by Labour, whose capacity for compassion is all the greater – particularly when it can be aligned with political advantage. So Boris Johnson had better look out.
The man who led Britain through Covid and won the battle of the vaccine could yet fall foul of this new societal intolerance of inequality.
At the time of writing, he is trailing by nine points in the polls, but Keir Starmer could still be the man in Downing Street once the dust of the pandemic has settled.
Read more
Matthew Goodwin: Let's hope that the unfolding recovery is one to remember
What the British Army teaches us about leadership
Should billionaires be consigned to the dustbin of history? Some wealth tax campaigners think so