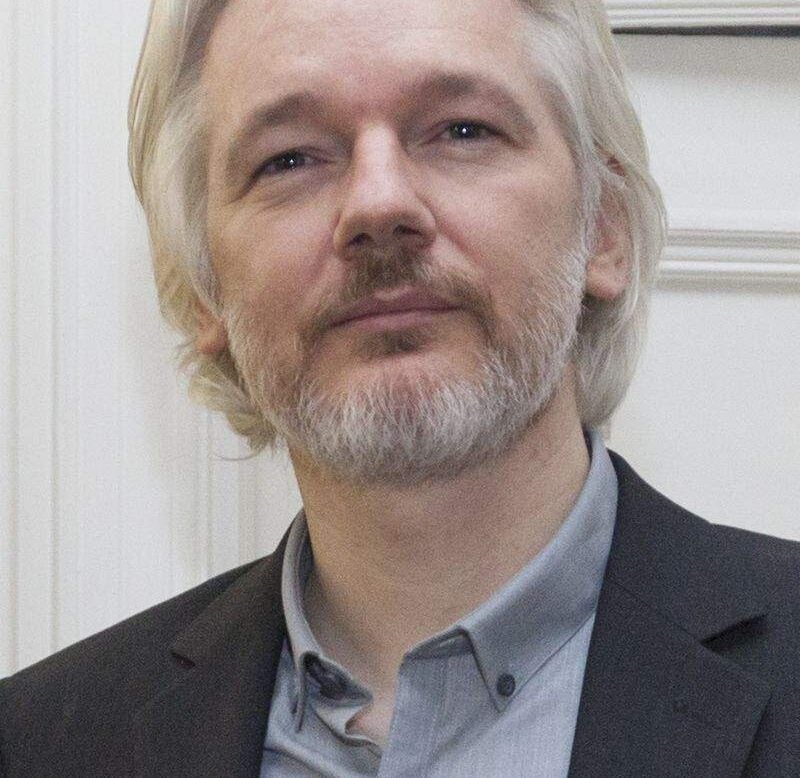 WikiLeaks founder and America's most wanted man, Australian Julian Assange has a reported net worth of $400,000.
The son of John Shipton and Christine Ann Hawkins, Julian Paul Assange was born in Townsville, Queensland, Australia on July 3, 1971. Christine married travelling actor Richard Brett Assange in 1972, before separating in 1979. She also had a son with Leif Meynell/Hamilton, before she split in 1982. After a nomadic life, she settled with her two sons in Melbourne.
Calling himself "Mendax", Julian Assange formed the hacking group International Subversives (1987) with "Trax" and "Prime Suspect". The group breached major organisations such as NASA, the Pentagon, the US Navy, MILNET and Australia's Overseas Telecommunications Commission. Discovered by the Australian Federal Police (1991), Assange was charged (1994), but released (1996) on good behaviour.
How did he make his thousands?