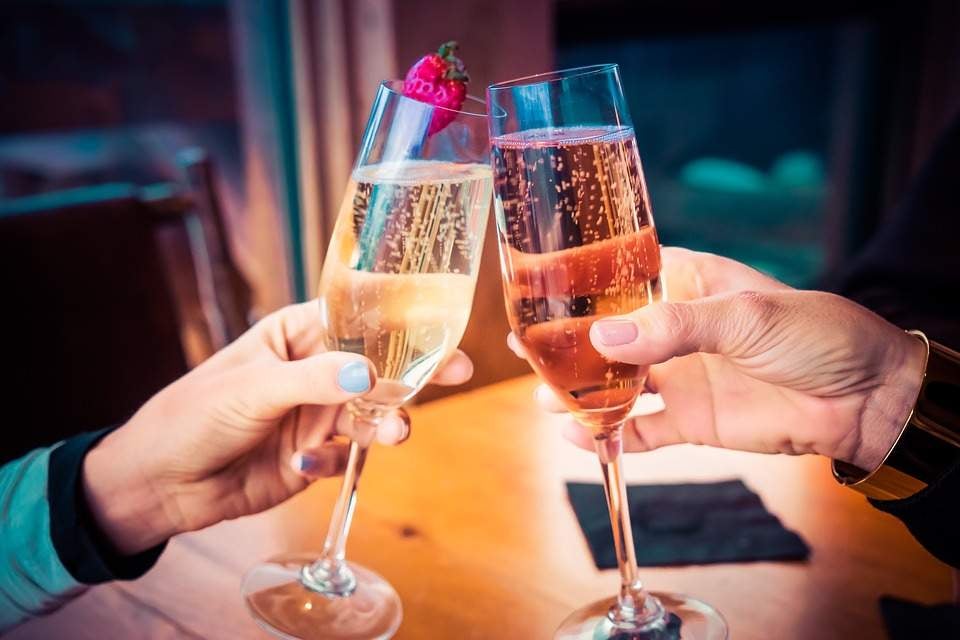 That's right folk, household wealth in Britain has reached £10.5 trillion – meaning that since 2006 we've almost doubled our dosh, writes Alec Marsh
Britons woke up to news this morning that the country's collective household wealth has risen by £892 billion over the last year and had broken through the £10 trillion barrier for the first time –now standing at a tidy £10.5 trillion, according to research from Lloyds Bank Private Banking.
This is up on a relatively paltry £3 trillion in 2003, rising to £6 trillion in 2006, and then – notwithstanding a certain setback in 2007 and 2008 – £8 trillion by 2013 and £9.6 trillion in 2015. Our collective assets now stand at more than five times the UK's GDP and the rise since 2006 is worth £143,059 per household, so above the rate of inflation.
Much of the latest increase was accounted for by still-surging house prices which went up 4.9 per cent in 2016. Property drove £431 billion, or 48 per cent, of the annual wealth rise – which is good news for many but affects anyone to join or move up the property ladder negatively. Overall, the UK housing stock has increased in value by £1.7 trillion since 2006, now standing at £4.4 trillion. It will be interesting what – if any – contribution property assets make to any rises in next year's figures given the current faltering state of much of the housing market.
The lions-share of the increase in household wealth in 2016 came from financial assets – deposits, shares, bonds, life assurance and pensions, which comprised 58 per cent of the annual increase, worth some £461 billion. They rose in value by 8 per cent, and presumably a good deal of this increase is thanks to the post-Brexit referendum sterling collapse. That's no likely to be recreated – touch wood – and with stock markets looking well-valued already –the FTSE 100 is trading over the 7,500 level – it will be interesting to see where these assets factor next year, too.
If only we had a crystal ball. One group of people who do seem to know what's going on are the most wealthy, of course. The 2017 Sunday Times Rich List showed that the collective wealth of the country's 1,000 richest individuals and families increased by 14 per cent over the last year (so more than either property or financial assets as priced by Lloyd) to £658 billion. As well as kindling concerns about rising wealth inequality, the Lloyds research therefore underscores the need for thorough, on-going financial and tax planning. After all, once you've got it, you want to make sure that you hang onto it, too.
One thing that the stories this morning don't mention related to the depreciation of sterling that occurred in 2016, and is still with us to a degree. The pound began the year at around $1.44 and ended it riding at just over $1.20, meaning that the £1 trillion, or 10 per cent, increase in our household wealth was effectively wiped out by the 15 per cent currency move. That however might be unnecessarily glum: after all it's good to see the dial moving in the right direction.
Alec Marsh is editor of Spear's