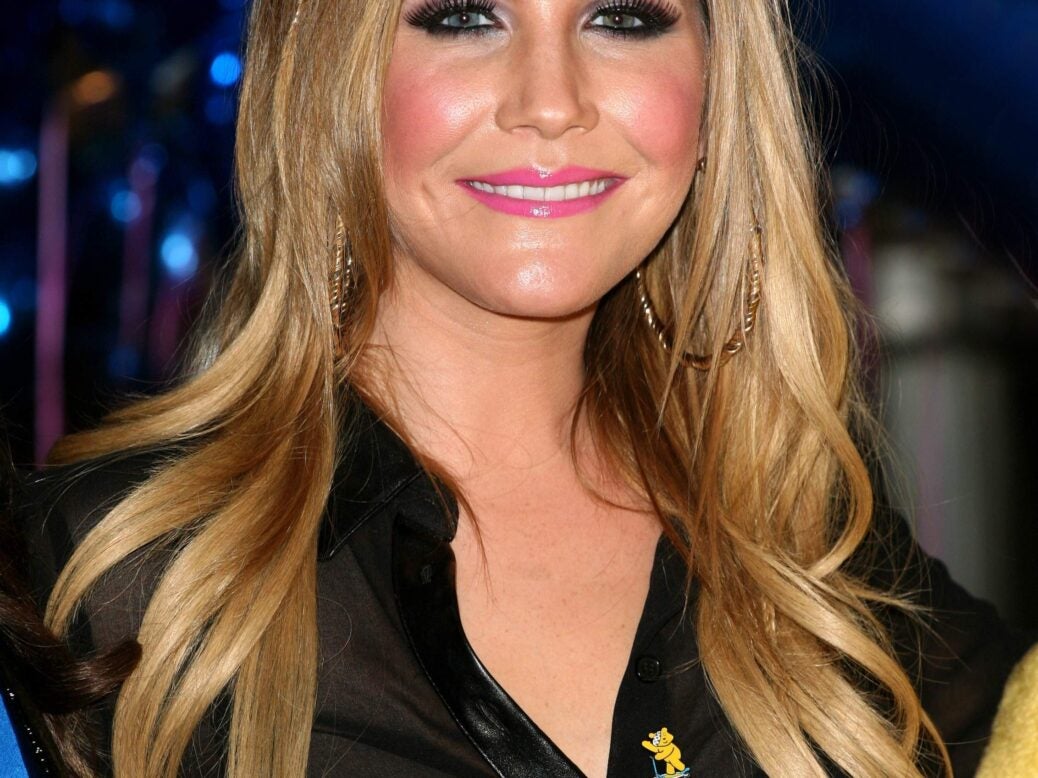 British singer and songwriter Heidi Range is best known for being a former member of the group Sugababes. She has an estimated net worth of £6 million.
Born on May 23, 1983 in Liverpool, England, Range Range was an original member of girl group Atomic Kitten, although she left the group two years before any songs were released. Range joined Sugababes in 2001.
How did Range earn her millions?

Range replaced Siobhán Donaghy of the Sugababes. Their 2002 album Angels with Dirty Faces reached #1 in the UK and was certified 3x Platinum. In 2003, their album Three was released in 2003 and reached #3 in the UK. The group's album Taller in More Ways was released in 2005 and reached #1 in the UK. Their album Change was released in 2007 and also reached #1 in the UK.
Sugababes also released the albums Catfights and Spotlights in 2008 and Sweet 7 in 2010. Their single "Push the Button" reached #1 in the UK, Austria, Ireland, and New Zealand and also reached the top three in Australia, Denmark, Germany, the Netherlands, Norway, and Switzerland. Sugababes have also had success with the singles "Overload", "New Year", "Run for Cover", "Soul Sound", "Freak like Me", "Round Round", "Stronger", "Angels with Dirty Faces", "Shape", "Hole in the Head", "Too Lost in You", "In the Middle", "Caught in a Moment", "Ugly", "Red Dress", "Follow Me Home", "Easy", "Walk This Way", "About You Now", "Change", "Denial", "Girls", "Get Sexy", and "Wear My Kiss"
Together with band mates, Sugababes accumulated six UK number one singles as well as two number one studio albums with the group before splitting in 2011. Range has since concentrated on theatre work.