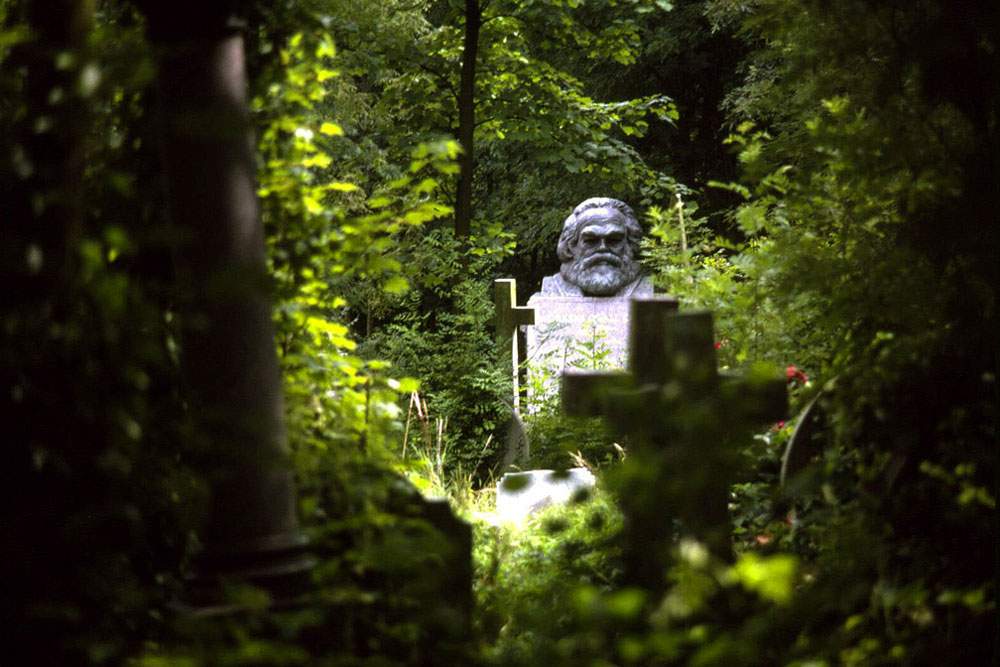 The government's decision to scrap rises to probate fees is something to celebrate, writes Christopher Jackson
In the razzmatazz and drama of it all, one can almost forget that when a prime minister calls a general election, it can have immediate legislative consequences – as well as all the more obvious political implications. Elections are welcome not just as an opportunity to witness the democratic process swing into action, but because they force politicians to think through their positions.
Already, we've seen Philip Hammond, the chancellor of the exchequer, hint that he would like to raise VAT, but then decide that, on reflection, perhaps not. We've also seen cuts to the international development budget mooted – until Bill Gates voiced his disapproval. Likewise – although not quite so eye-catchingly – the government has performed a U-turn on its proposed increases to probate fees.
These increases were not so much eye-catching as eye-watering. This was the government in full-on help-the-JAMs mode: it proposed a sliding fee scale linked to the value of the estate, and this would have hit HNWs particularly hard. Some estates would have experienced a £20,000 increase on legal fees payable after a family member's death. It isn't a small point that these rises would have hit families suffering from bereavement.
Jenny Cutts, a private client partner at Wedlake Bell LLP, is among those who welcome the changes: 'Raising the administrative fees up to £20,000 to obtain probate is a disproportionate measure which would have further burdened a large number of families. No one should have to pay this – let's hope these controversial plans to impose a further tax on estates are ditched for good,' she says.
It's not entirely clear that the government has fully abandoned them, however. The official explanation was that with parliament about to be dissolved for the election, there wasn't sufficient time to get the measures through. Even so, the vast unpopularity of the proposals won't have helped – and one would be surprised to see them introduced in a hypothetical second May administration.
The U-turn would also appear to put further pressure on our lord chancellor, Liz Truss, who has had a difficult time leading the Ministry of Justice. The first female to hold the position has seemed out of touch with the legal profession on a range of issues from cuts to legal aid, no-fault divorce, and of course the 'enemies of the people' saga. This latest howler makes one wonder whether a re-elected May might wish to reshuffle Truss to a less demanding portfolio should she win her expected victory in June.
Meanwhile, the decision to abandon the so-called stealth death tax is welcome not just to clients but also to law firms, many of which had been rushing to submit applications before 1 May when the changes had been due to come in.
Nicola Plant, a partner and head of the private client team at Thomson Snell & Passmore, is another relieved by the U-turn. 'It's been a stressful time for probate practitioners and their clients leading up to the planned increase; ensuring applications were submitted before the proposed deadline of 1 May,' she explains. 'It means we are now ahead of where we might otherwise have been administering those estates, which is certainly good for our clients.'
That's good news for HNWs too. The relief across the legal profession and their clients is palpable at the moment. Surely, it is time to say 'Requiescat in pace' to these undesirable changes once and for all.
Christopher Jackson is head of the Spear's research unit