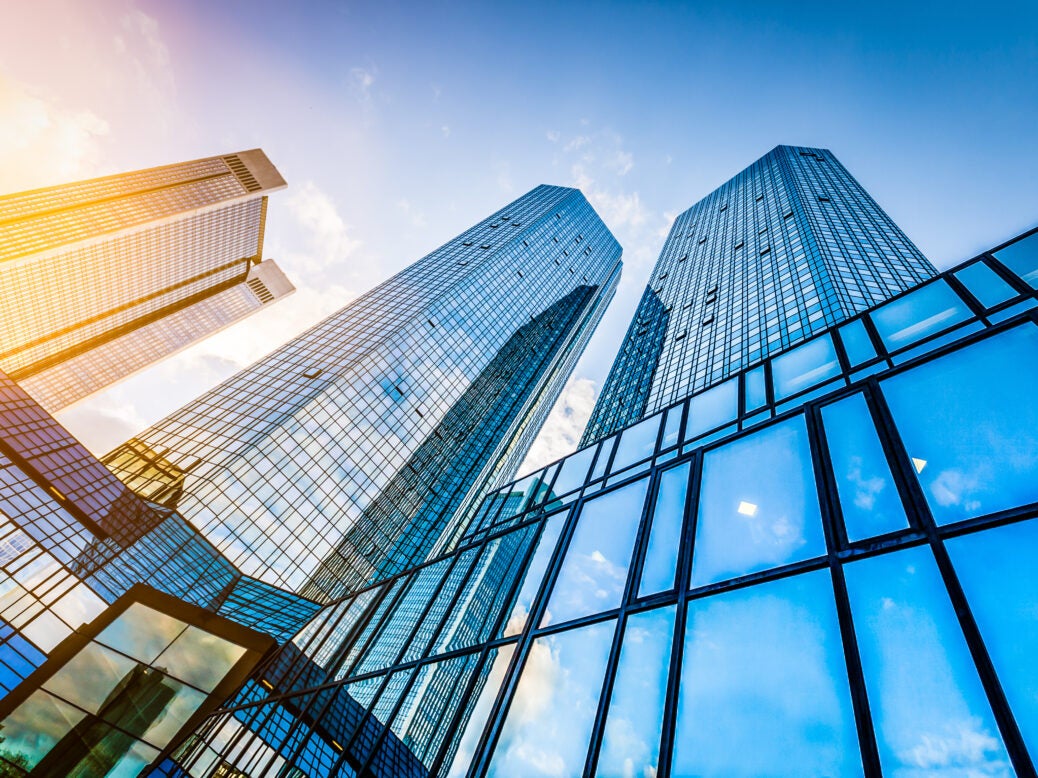 Annual global dividends experienced a massive boost in 2021 and reached record levels, according to a report from Janus Henderson. And now, the firm is forecasting that they could reach heights even higher, writes Katharine Swindells
Global dividends surged in 2021, reaching a record level of $1.47 trillion. Dividends grew by 16.8 per cent on a headline basis, with underlying growth of 14.7 per cent, compared to 2020, as companies recovered strongly from the pandemic, particularly in Europe.
Research by asset management firm Janus Henderson suggests that 2022 will deliver another record year, forecast annual dividends in 2022 of $1.52 trillion, equivalent to underlying growth of 5.7 per cent.
The growth of 2021 is in part due to Europe and Emerging Markets. In 2021, Europe saw headline growth of 36.1 per cent, equivalent to underlying growth of 25.7 per cent. Emerging Markets saw underlying growth of 32 per cent, driven in particular by strong growth in Chile, Brazil and Mexico.
The strongest growth was seen in Q4 of 2021, where Emerging Markets saw underlying annual growth of over 117 per cent, and Brazil, Russia and Thailand all saw huge payouts.
But this growth was largely driven by bounceback: the countries and regions that saw the most growth were those that saw the biggest losses in 2020. Overall, global dividends fell by over 10 per cent in 2020.
China, the US, Canada and Hong Kong actually increased dividend payouts in 2020, with North American companies using share buy-back programmes to limit outgoings and use reactive methods, rather than making dividend cuts.
Europe and the U.K. saw some of the most drastic losses in 2020: The U.K., France and Italy all saw dividends fall by 40 per cent, as did Australia. This meant that they were primed for strong recovery growth in 2021: France and the U.K. both recovered to around their 2019 levels, while Australia surpassed it, with 87 per cent growth between 2021 and 2020, driving by surging mining payouts and banking recovery.
All sectors saw growth in 2021 compared to 2020, but many struggled to reach their pre-pandemic levels, not least Financials, which makes up a quarter of all dividends paid. Many of the banks paused payouts during 2020 causing a huge drop, and now have recovered to less than a tenth below their 2019 levels. In Europe, banking in Italy, Sweden, Belgium made a particularly strong recovery in Q4 of 2021.
The Consumer Discretionary sector, which includes, retail leisure and consumer services, is still over 20 per cent below 2019 levels, and the oil, gas and energy sector also has yet to fully recover.
Mining was the area that saw the biggest surge, causing a large portion of the growth in Australia, the U.K. and South Africa. Soaring commodity prices boosted mining dividends by over $50 billion, making BHP Group the world's largest dividend payer, followed by Microsoft and Rio Tinto.
Collectively, the world's 10 largest dividend payers paid out $149 billion in 2021, 11.4 per cent of all global annual dividends.
Image: Shutterstock