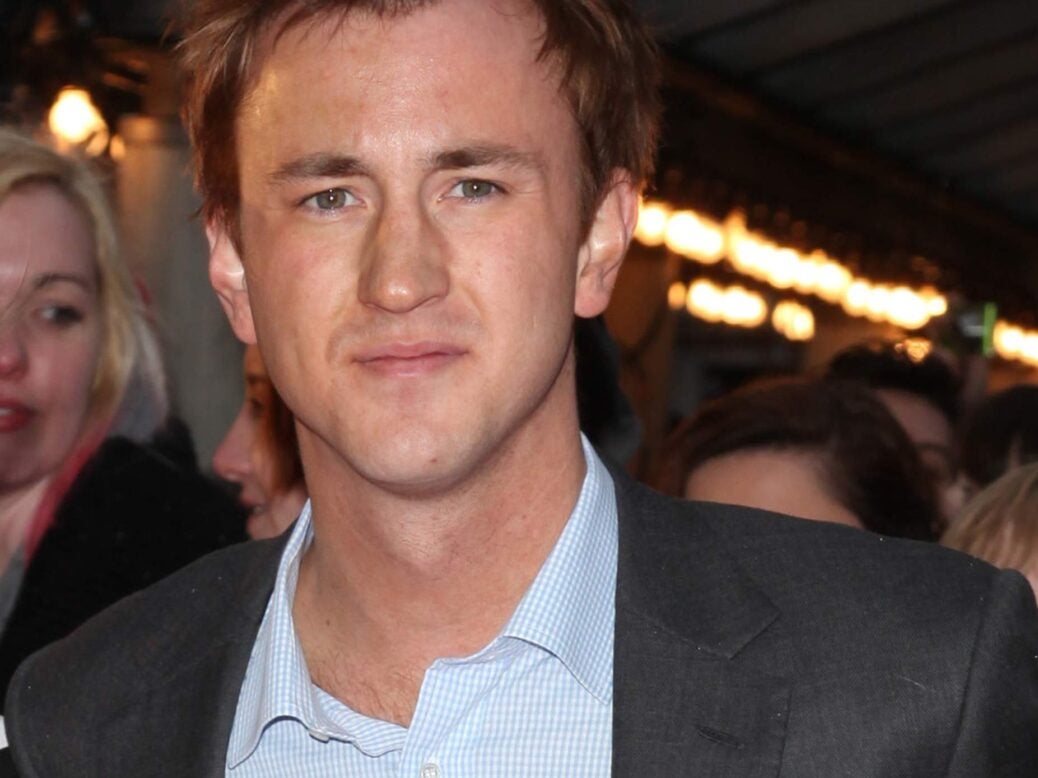 Francis Boulle is one of the youngest affluent celebrities in Britain and has an estimated net worth of £10.1 million.
A diamond heir and web entrepreneur, Francis Boulle has a reported net worth of £10 million. He had his first stab at business at just fifteen years old when he repaired broken surfboards and sold them to tourists.
Born in October 1988, Boulle is a British entrepreneur who runs six businesses. He is also a cast member of hit reality show, Made in Chelsea.
Having spent most of his childhood shuttling between France and the US due to his father's business ventures, the star has always had an entrepreneurial streak.
Boulle attended The Oratory School, in Berkshire, England, where he honed his entrepreneurial skills, marketing portfolios of rough and polished diamonds to private investors, hedge funds and private banks, as well as exporting gold dust from the Congo to a gold refinery in the Middle East. Soon after, he set up an independent brokerage.
Boulle then began his foray into venture capital and has since invested in several technology and internet startups, which are currently in varying stages of development.
In 2011, Boulle was offered the opportunity to appear in Channel 4's scripted reality television show Made in Chelsea. He hit the headlines in 2010 after launching SexyMP, a website allowing people to rate Members of Parliament on their 'hotness', which reportedly went viral. At around the same time, his diamond brokerage business progressed to the next level, making him wealthier.
Boulle's latest venture is Fundmine.com, an online venture capital and investment platform that allows entrepreneurs to sell their company visions to private investors. To date, it has attracted £8.7 million of backing.
Boulle has also authored a bestseller, Boulle's Jewels: The Business of Life, which was published by Quercus in 2012.
The Made in Chelsea star, who currently lives in London, is rated as one of the most eligible bachelors. An avid polo player, skateboarder and surfer, he reportedly once dated actress Emma Watson.
Author: Peter Matthews