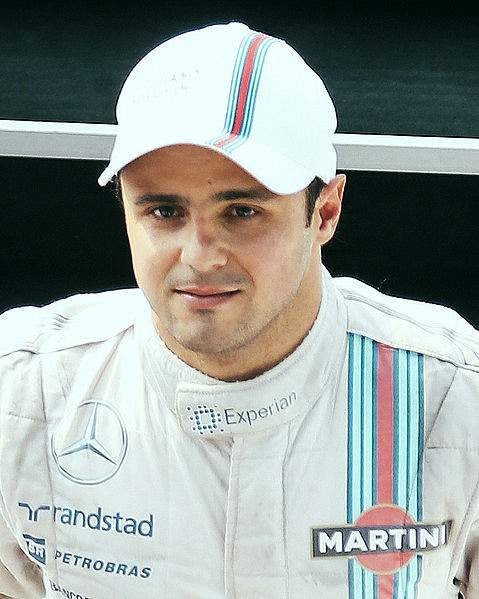 Brazilian Formula One racing driver Felipe Massa has an estimated net worth of £11 million.
Born in Sao Paulo in 1981, Felipe Massa spent his early years racing karts in his native Brazil. He changed to single-seaters in 1998, making his presentation in the Brazilian Formula Chevrolet Championship and winning the arrangement the next year.
How did he become a millionaire?