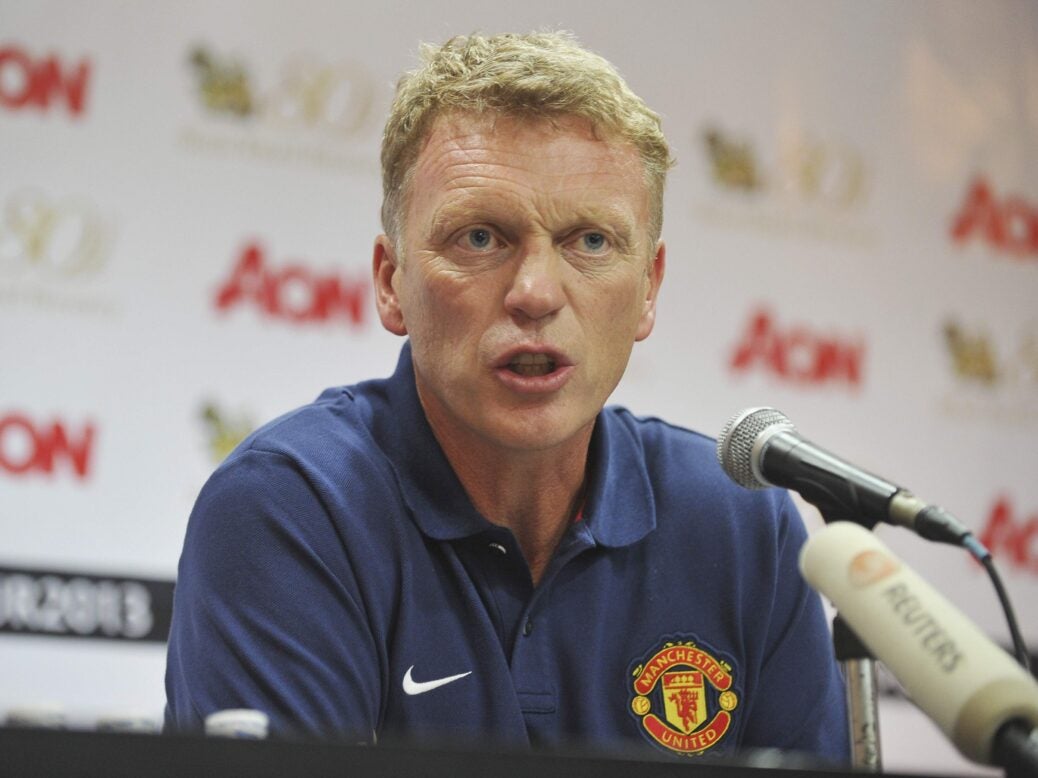 Scottish professional football coach, Sunderland manager and former player David Moyes has a net worth of £18 million.
Born April, 25, 1963 in Glasgow, Moyes started his career at Icelandic club ÍBV, playing half a season with the youth team in 1978.
He was previously the manager of Preston North End, Everton, Manchester United and Real Sociedad.
How did Moyes make his millions?

Moyes made over 540 league appearances as a centre-half in a playing career that began with Celtic, where he won a championship medal. He then played for Cambridge United, Bristol City, Shrewsbury Town and Dunfermline Athletic before ending his playing career with Preston North End.
While playing for Shrewsbury Town in 1987, Moyes began coaching at the nearby private school, Concord College, on the recommendation of Jake King as a way to supplement his wages.
He became a coach at Preston, working his way up to assistant manager before eventually taking over as manager in 1998, his first managerial position. Moyes drove Preston to the Division Two title in 1999–2000 and the Division One play-off last the accompanying season.
under him the club met all requirements for the third qualifying round for the UEFA Champions League in 2005 and achieved the 2009 FA Cup Final.
Moyes was the 2003, 2005 and 2009 League Managers Association Manager of the Year. He is additionally on the board of trustees for the League Managers Association in an executive capacity.
After achieving his tenth anniversary at the club, Moyes got acclaim from numerous kindred directors including Sir Alex Ferguson, Arsène Wenger and Kenny Dalglish for his accomplishments at Everton.
His service to Everton was additionally applauded in Parliament by Steve Rotheram MP. He succeeded Sir Alex Ferguson as manager of Manchester United, however was sacked following 10 months, and in this manner burned through 364 days at Real Sociedad in La Liga until he was sacked.
In July 2016, Moyes replaced Sam Allardyce as manager of Sunderland.