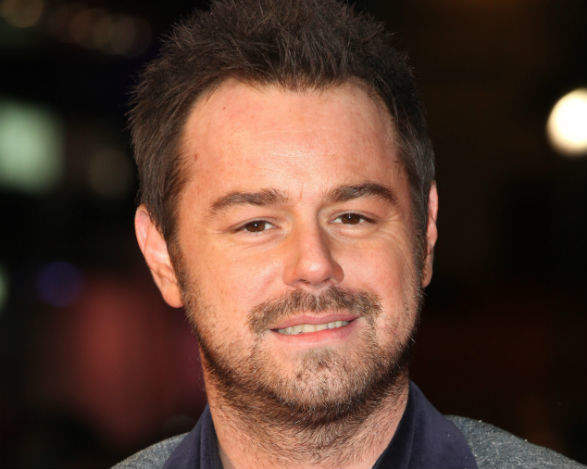 Danny Dyer is estimated to be worth £500,000.
Born on July 24, 1977 in Canning Town, Danny Dyer began acting at the age of 16 after an agent spotted him at a local school, which consequently got him a part on Prime Suspect 3 (1993).
He then started appearing on TV shows such as Cadfael (1994), A Touch of Frost (1995), Loved Up (1995), Thief Takers (1996) and Soldier Soldier (1997).
How many roles did Dyer take to make thousands of pounds?

Dyer also had roles in Second Generation (2006), Skins (2007-2013), Hotel Babylon (2006-2009) and Kiss of Death (2008).