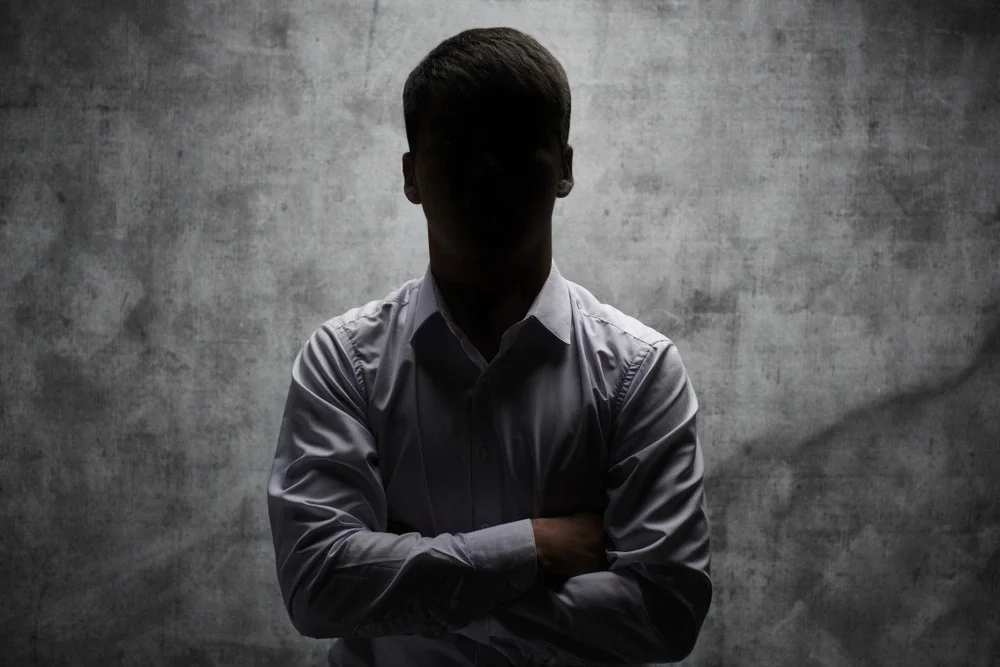 Attempts to curb corruption through overbearing transparency laws are endangering legitimate HNWs, argues Robert Amsterdam.
This past December marked the start of a year of celebrations leading up to the 75th anniversary of the Universal Declaration of Human Rights, remembering the historic day when the United Nations gathered in Paris in 1948 to put forward a visionary set of beliefs designed to shape the post-war order.
Although the provisions of the declaration have been indispensable for the development of customary international law, human rights law and numerous constitutions, there is certainly far less consensus about which rights are still 'universal'. Sadly, we are no longer as united as we were in 1948 in the aftermath of the war, while global rule of law has been slipping dramatically for the past decade.
Transparency laws: privacy for some, not for others
And it is a great pity. For example, Article 12 of the UDHR states: 'No one shall be subjected to arbitrary interference with his privacy, family, home or correspondence, nor to attacks upon his honour and reputation,' which is but one of numerous provisions which are proposed to be 'inherent, inalienable, and applicable to all human beings'.
The reality is that privacy is now seen as an exclusive right, reserved for some, withheld from others, while on the more extreme end, the effort to seek privacy is seen as in and of itself a crime. This unfortunate public attitude was on full display in the blowback to a recent decision by the European Court of Justice.
This crucial ruling, a rare victory for privacy advocates, found that forcing corporate registries to disclose personal details about companies' beneficial owners on open registries infringes fundamental individual rights otherwise protected by the EU. Specifically, the court found that these public registries present 'serious interference with the fundamental rights to respect for private life and to the protection of personal data'.
There were howls of outrage in response. Andres Knobel of the Tax Justice Network argued that 'there are no good reasons, it turns out, to allow people to hide their ownership of the legal vehicles they use to conduct their economic activities'.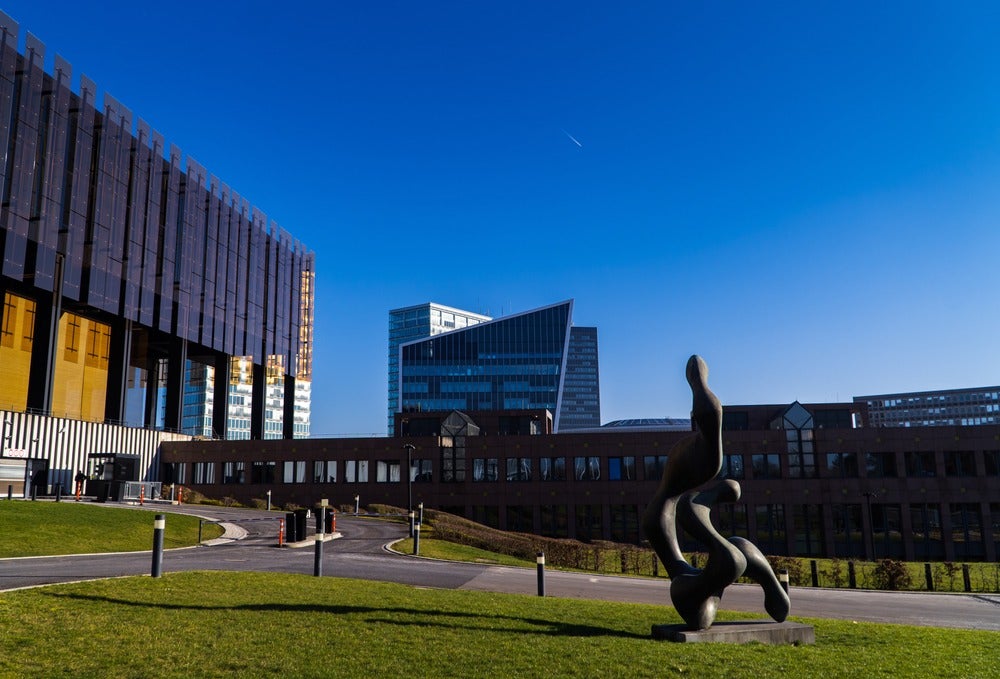 'Transparency extremism'
This is one of the most breathtaking examples of transparency extremism I've encountered in my career, and one that disregards all aspects of proportionality, due cause and process. Instead, these opponents are pitting transparency against basic principles of human rights – and it doesn't have to be this way.
Following the terror attacks of 9/11 in the US, there were numerous examples of Muslim citizens and non-citizens subjected to sweeping deprivations of their rights based on the narrow basis that they shared a religion with a small group of individuals who committed unthinkably terrible crimes.
Of course, there are criminal organisations and groups that exploit shell corporations to engage illicit financial flows, acts of corruption and money laundering. They must be investigated, charged and held accountable for breaking the law by law enforcement. But there is zero basis to assume that every individual seeking privacy is suspected of financial misconduct. 
The vast majority of HNWs who use private business registrations do so to protect their families from kidnappings, protect their interests from competitors and organised crime, and avoid unwanted intrusions of privacy when they have broken no laws – but even these basic rights are under constant pressure.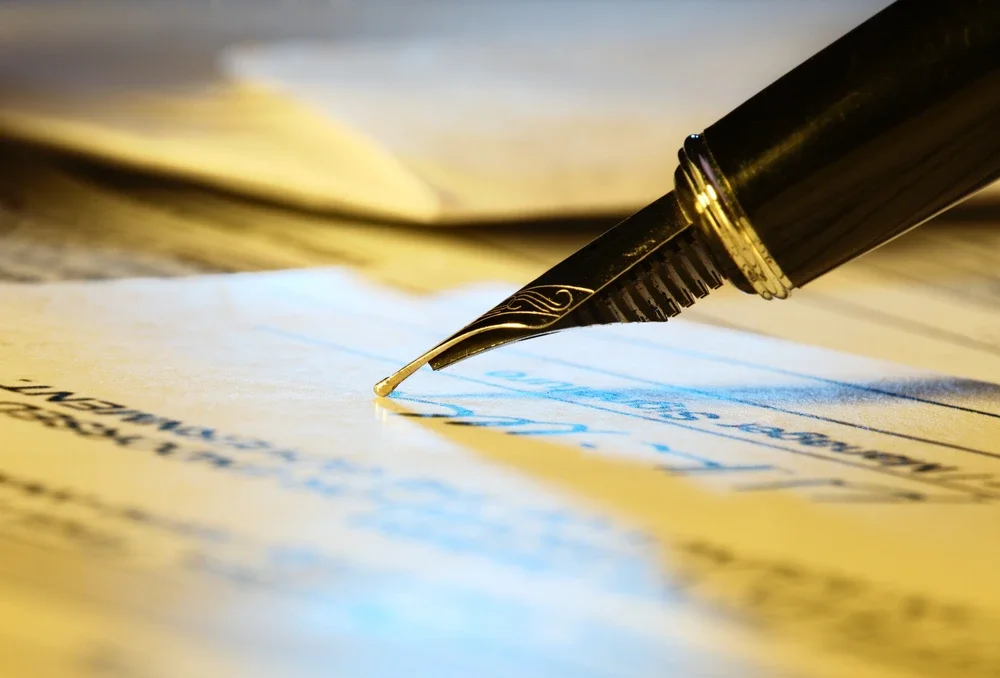 The war on wealth continues
In the UK, many observers are pointing out that thanks to Brexit, they will be able to ignore this European ruling. This is accompanied by concerning developments in the debate on new laws to block strategic lawsuits against public participation (SLAPPs) – a term whose definition is still being negotiated, but which ultimately will aim to curtail the legal options of a party seeking to halt defamation in the media. 
There's no doubt that calls for anti-SLAPP laws come from a good place, but there needs to be a line. Of course we have seen no shortage of 'abusive litigation' from nasty characters aimed at harassing legitimate journalists.
But we also see media outlets of much lower quality and less credible claims to public interest attacking reputations of prominent figures with falsehoods. The anti-SLAPP laws being proposed appear to carry sweeping definitions which may be extraordinarily harmful to the lawful activities of individuals. 
Speaking before parliament, barrister Sara Mansoori KC warned MPs of the dangers of giving too wide a definition to SLAPPs, commenting that the law needed to 'find the balance' between 'preventing illegitimate abusive actions but still allowing access to justice for those individuals with genuine claims'.
But how confident should we feel this will be possible, especially as the 'war on wealth' continues to gather steam?
Order your copy of The Spear's 500 2023 here.
Top image: Shutterstock
More from Spear's:
Anthony Ritossa: why a family office con man is still getting away with it