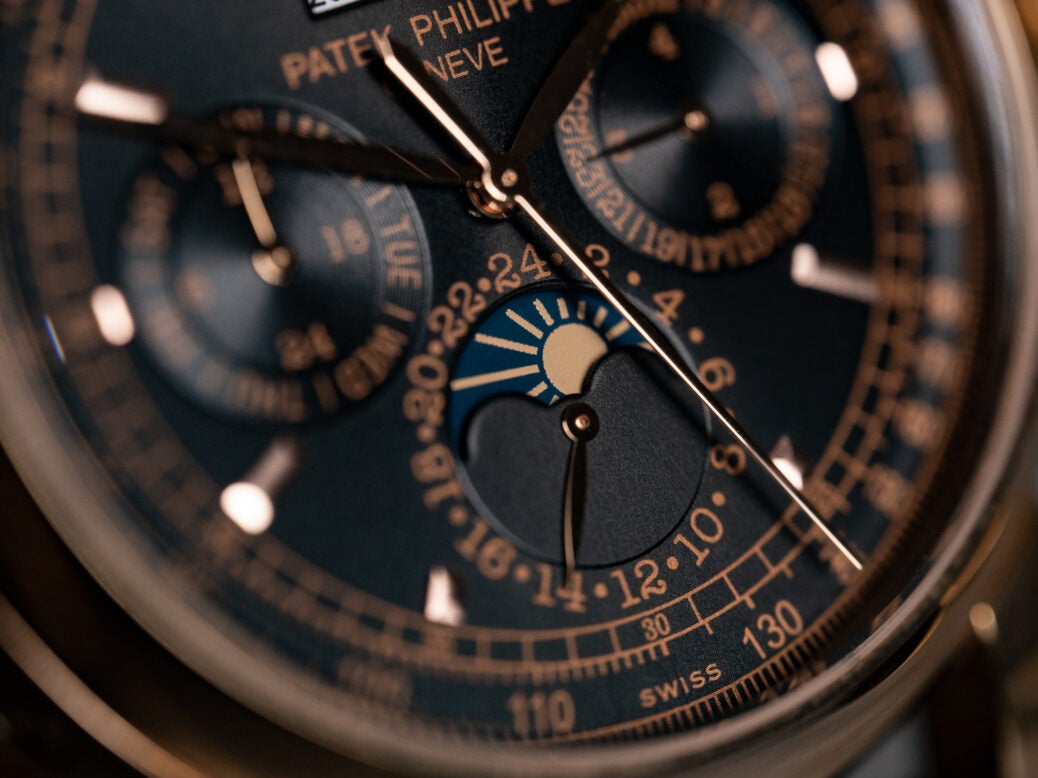 I recently read about a new type of burnout. It appears that new classifications for finding life too much are being discovered all the time, and according to the boffins at Yale School of Medicine I exhibit the three 'primary symptoms of early burnout: increasing levels of fatigue, irritability and cynicism'.
The best bit was that this was 'early' burnout, characteristic of 'midlife Britain', and 'official figures' recently showed that since the start of the pandemic in 2020, 'nearly a quarter of a million Britons aged between 50 and 65 have left paid work altogether and are not actively seeking new jobs'.
In my fatigue and cynicism, I was getting quite irritable at being sent prospectuses for residential communities for the over-55s, but this diagnosis has put a spring in my step and almost a song in my heart as it confirms that according to those official figures (issued by I know not whom), I am actually slap bang in the middle of midlife and therefore not too late to try to become a useful member of society.
I suppose that by choosing to work as a journalist and author one could argue that I never really entered paid work in the sense that most people understand it: regular income, the camaraderie and badinage of office life, prospects of promotion and higher pay and so forth. So, I have decided to develop a portfolio career. If there is a regular reader of this column, he or she will know that I am already a YouTube phenomenon with my channel Nick Foulkes & Sons, and having achieved domination of Her Majesty's internet, now it is time for me to enter the cultural 'space' as the curator of an exhibition of timepieces.
This is not the first time that I have curated an exhibition. In 2015 I put together a show of Savile Row tailoring at the British ambassador's residence in Washington that told the story of the special relationship through two and a half centuries of clothing: highlights included a room devoted to the Huntsman-tailored garments of Gregory Peck, and Buffalo Bill's frock coat, which was made by Henry Poole and flown in from Cody, Wyoming.
Like clothing, watches have obsessed me since childhood, so when I received a call asking if I would help a collector put on a show of his watches, I did not need to be asked twice. Initially we discussed the idea of staging the exhibition with the aid of a dinner and a few vitrines in a central London hotel. But I must have let slip that a cultural institution might be a more interesting choice, as the show, postponed from December, now opens in mid-May at the Design Museum.
If you love watches you will want – maybe even need – to see this show. In my opinion it would be worth crawling across broken glass just to see my favourite timepiece: a Patek Philippe Ref 1518 perpetual calendar chronograph from 1948 with pink gold case and pink gold dial on a Gay Frères bracelet. The 1518 is the first serially produced perpetual chrono wristwatch, and I think rather more chic than the better known and later Ref 2499: the 'monochrome pink' colour scheme is gorgeous, the 35mm diameter is agreeably small and in line with a shift in taste from behemothic cases, while the Gay Frères bracelet is the product of the great Geneva chaîniste at its height. The chances are that if God sat down to design a hand-wound QP-chrono it would look like this.
There is much more to the exhibition, of course, than one watch. There is what I am told is the best collection of Patek Philippe Calatravas in the world; not having seen the others I cannot comment definitively, but I can say that if you thought time-only watches were a bit limited, this will change your view. There is what I understand is the largest collection of Graves provenance timepieces (from the collection of American financier Henry Graves Jr) outside the Patek Philippe Museum; more Nautili than I have seen gathered in any one place; and gorgeous enamel- dialled wristwatches depicting everything from Gauguin-style tropical islands to the 'Escalade', which celebrates the victory of Geneva over the Duke of Savoy in 1602.
There is also an exhibition within an exhibition of some gorgeous Rolexes, plus a selection of timepieces by independent makers including the young superstar Rexhep Rexhepi. Even if you do not know (or indeed care) much about watches, it's worth paying the show a visit if you are in Kensington in mid-May as it is my hope that the museum context will help the appreciation of the watch as not so much as a status-conferring object of pecuniary importance (although it is that too), but as an object that unites mechanical function, industrial production, human ingenuity and beauty. Who knows, if you are suffering from a case of midlife burnout, maybe this is just what you need to restore your interest in that sometimes challenging but often rewarding and interesting interval between cradle and grave?