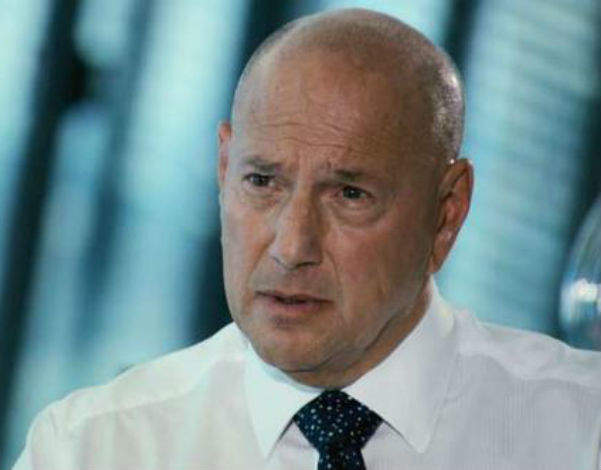 Ex-CEO of Tottenham Hotspur Football Club and Lord Alan Sugar's newest aide on The Apprentice UK, Claude Littner is estimated to be worth £34 million.
Born in the US in April 1949, Claude Littner followed up a training course in accountancy by becoming a turnaround specialist. He then met British business tycoon Lord Alan Sugar in the early 1990s, and became Chairman and CEO of Dancall Telecom, Amstrad Spain and Amstrad International.
Did Littner's friendship with Lord Sugar contribute to his net worth?

Littner was also made CEO of Tottenham Hotspur Football Club in 1993, at a time when Sugar was Chairman and majority owner of the Club. Littner was also Director of Tottenham Hotspur PLC till 2000, resigning the following year.