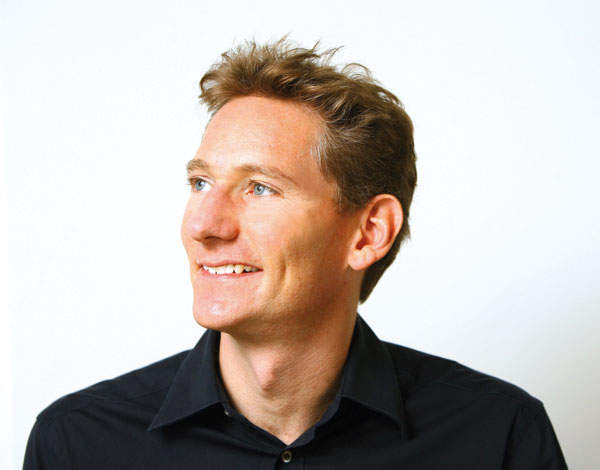 John Arlidge, Spear's luxury and travel editor, has been nominated for a British Press Award in the Business and Finance Journalist of the Year category.
John recently wrote Spear's most-read article ever, 'Why Singapore is now the place where the wealthy stay up all night to get lucky', which had over 50,000 hits in a weekend.
His articles for Spear's previously include a piece on the rise of the electric car, how London's luxury market defied the downturn and a piece on the starchitect-built museums of the Middle East.
You can read all of John's articles here.
In 2010, John was nominated for the Orwell Prize for his reporting on Goldman Sachs. It was in one of his stories that Lloyd Blankfein, the bank's CEO, said he was doing 'God's work', a phrase which has come to stand for a generation of banks' attitudes.