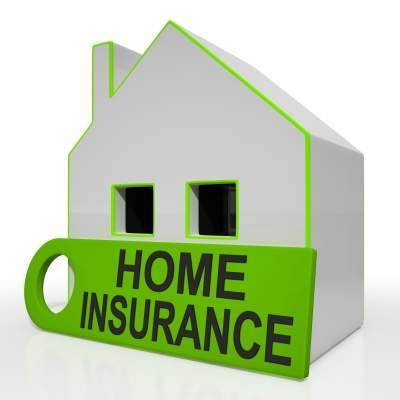 An Auchtermuchty-based manufacturer of scales and weighing tools is Scotland's oldest family business, a new report has found.
John White & Son was established by John White as a beam scale business in 1715 – the year of the Jacobite Rising when the Old Pretender tried to overthrow George I. But if the Old Pretender's attempt to leave his descendents a legacy was doomed to remain unsuccessful, White's family has a lot to be proud of, as the company has managed to survive eight generations and almost 300 years.
The research by Family Business United and Close Brothers Asset Management identified Scotland's oldest 25 family firms and found that they had been trading for more than 3,700 years combined, or 148 years each on average.
Like John White & Son, Johnstons of Elgin, a cashmere and tweed company, was established in the 18th century, while bookbinding supplier J Hewit & Sons, which is based in Livingston, was Scotland's third oldest family firm, as it started trading in 1806.
Read more on family businesses
'Family businesses have played a fundamental role in shaping the economic and cultural landscape of Scotland,' Penny Lovell, head of private client services at Close Brothers Asset Management said.
She added that the family business sector is also crucial to the UK's economy, with family firms accounting for almost of a third of the country's GDP.  'As our research demonstrates, with the right support, there is no reason why the oldest cannot trade for another 300 years.'
Many popular brands also made it into the list, including biscuit maker Walkers Shortbread, which was founded in 1898 and shows no sign of slowing down – the company reported revenues of £124 million in 2012 and said it had its best year ever in terms of exports.
Baxters, which makes canned soups, comic book publisher DC Thomson (their roster includes the Beano) and whisky distilleries Glenfarclas and William Grant also featured in the list, as well as the shipping Denholm Group.
The study found that family businesses were the backbone of Scotland's economy, with 73 per cent of the region's businesses describing themselves as family firms.
According to the Scottish Family Business Association, 50 per cent of Scotland's private sector workforce is employed in family-owned firms.
Scotland's family businesses, however, are still very young compared to England's, which include RJ Balson and Son, a Dorset-based butcher founded almost 200 years before John White & Son, in 1535.
But countries like France, Italy, Germany and Japan are home to some of the world's oldest family-controlled firms. The oldest is believed to be Hoshi, a traditional inn in Komatsu (pictured above), which was established in 717 and has been managed by 46 generations of the same family.