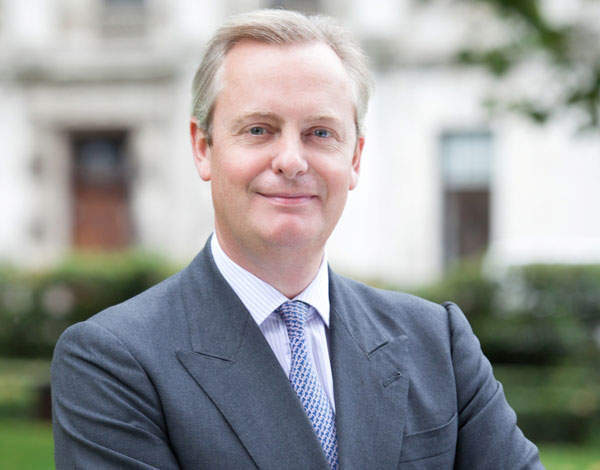 Rupert Phelps has joined Savills, the global real estate services provider, to establish a new Family Office Services (FOS) practice.
This will deepen and extend the client relationships which Savills has in the FO sector, especially UK-based single FOs, but also more widely with multi FOs in the UK and Europe.
He comments, 'Savills is demonstrating its understanding and commitment to the Family Office (FO) sector, and the people it serves, by creating a collaborative offering, which will enable them to source the quality service providers they need.'
This new practice has a core offering of three parts: Savills own real estate services (both the transactional property side and the non-transactional services of consulting and management); providing guidance on family governance and dynamics, including mediation services and acting as a collaborative and objective hub to refer families and their advisors to suitable experts in the intermediary sectors.
Mark Ridley, chief executive of Savills (UK) Limited, says, 'I am delighted that Savills has taken the opportunity to catch the initiative amongst its competitive peer group by launching this London-based Family Office Services business.'
Rupert Phelps will report directly to Clive Beer, head of Savills UK rural professional services and international mediation services, who comments, 'A key focus is to draw together the many pools of intellectual capital and business expertise within Savills from which families will benefit, together with offering deep knowledge of the key intermediaries (especially lawyers, investment consultants, accountants and professional services providers) who truly understand and empathise with the family office sector.'
Prior to this he was director of family office services at BNY Mellon for seven years, having been a board member of a single FO, global head of private banking and wealth management at Euromoney, among other senior roles at UBS Global Asset Management and Merrill Lynch.
Rupert received a master's degree in medieval history from the University of St Andrews and is a liveryman of the Drapers' Company, where he sits on the Investments Committee and Almshouses Committee. He won the Spear's Wealth Management Survey award for Outstanding Contribution to Wealth Management in 2008-2009, is an advisory board member of the Global Partnership Family Offices and of the single FO of a European family.
For further information please contact:
Rupert Phelps Director of Savills Family Offices Services: +44 (0) 207 499 8644 or rphelps@savills.com
Clive Beer Head of Savills UK Rural Professional Services & International Mediation Services: +44 (0) 207 877 4727 or cbeer@savills.com
Louise Rose Savills Press Office: 07967 555817 or lrose@savills.com