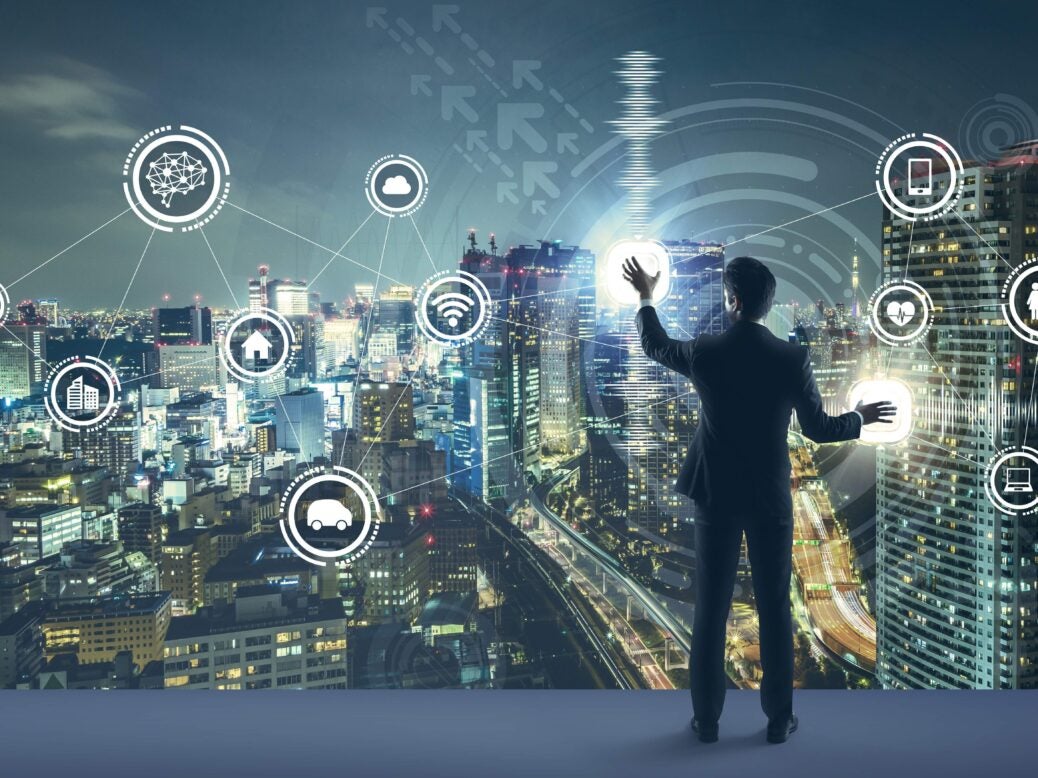 Post-Covid investors need to focus on governance issues – and watch out for fake corporate news
We are now all realising that will we have to live with Covid-19 for longer than we had hoped. Politicians around the world are trying to manage expectations, warning that companies will go under and unemployment will jump, even if mass vaccinations begin early next year.
In what is proving to be a giant psychological experiment, I am wondering whether we should take a leaf out of the politicians' books and listen as much to the behavioural psychologists as the scientists and economists. Business is undergoing a big reset. There seems little doubt that the pandemic poses an existential threat to many well-run companies and is exposing those making unrealistic or dishonest claims. It is a feature of crises and recessions that weaker companies and those with poor governance are exposed more quickly. It is, after all, easy to lose control when you are going downhill, as the management of Nikola discovered to their cost.
Wirecard and Nikola have brought the topic of governance into sharp focus, demonstrating how vulnerable we are to what you might call 'fake corporate news', and how prone we are to seeking out information sources that appear to confirm what we think we know, or what we want to hear – a phenomenon the behavioural psychologists call confirmation bias. So how can we tell the reality from the fiction and maintain objectivity if even a company's auditors can't?
In its 2020 'Report to the Nations', the Association of Certified Fraud Examiners (ACFE) estimated that just 4 per cent of occupational frauds were discovered by external auditors. Whistleblowers were the main source, helping to uncover 43 per cent of frauds. The global cost of fraud was thought to have been $3.6 billion in 2019, with a sharp increase forecast for 2020.
In recessions and periods of economic instability, fraud increases and is more easily discovered. As Warren Buffett said, 'You only find out who is swimming naked when the tide goes out.' Frauds that might be concealed for months or years are revealed when cash flows dry up and fraudsters are no longer able to cover up the money they have stolen. Bernie Madoff's Ponzi scheme came to light as a result of the 2008 recession.
With another crisis now in full flow, investors need to keep their eyes peeled. The economic situation is nasty and markets appear to be disconnected from it, even after the autumn pull-back. The stuck-at-home, who have turned to internet gambling in the form of online investing, have arguably exaggerated market moves and grabbed a greater share of market liquidity. Day traders now make up 20 per cent of US equity trades – double the total last year, according to internal estimates at Citadel Securities, the US's biggest market maker.
Tesla is the epitome of this trend. Fans convinced it will become the next Apple have jumped aboard as its share price soared more than 350 per cent this year before collapsing by more than a fifth in September. It's a salutary reminder that sky-high valuations can bring both risks and opportunities. While Tesla may have a good chance of delivering on its promises, although not necessarily within the time horizons investors are hoping for, some of the frenzied retail buying this year has even extended to companies that had already filed for bankruptcy, such as car rental company Hertz. The trades have been dubbed a 'flight to crap' by analysts.
The restrictions applied to deal with the pandemic have created an environment in which executive management and board decision-making have been stripped back to the basics. Surviving the virus requires companies and their shareholders to apply a post-Covid lens to their investments, which should focus on not just growth prospects but also resilience and sustainability. This is where an appreciation of high-quality governance can help. It puts companies in the best possible position to emerge from the crisis with engaged workforces, reliable supply chains and loyal customers.
When deciding whether to invest in a business, I would recommend a due diligence checklist which includes culture, tone from the top, independent board members, and employee engagement. The ACFE points out that such behavioural elements are the best indicators of whether a company is likely to have deep-seated issues. Poor tone from the top, for example, was a factor in a significant proportion of financial statement frauds.
The boards and managers that can successfully govern their companies through this crisis will lay the foundations for their companies' long-term success. They should emerge with enhanced reputations, clearer purpose and loyal customers, employees and suppliers. Investors who identify and support these companies will be investing for a better and more secure future both for themselves and the society they live in.
Annamaria Koerling is managing partner of Delfin Private Office
Image: metamorworks @Shutterstock
Read more
Beware 'confident' predictions when it comes to Covid-19
How we come back from Covid – The Spear's leader
A 'complete rethink' of the fight against global corruption is needed