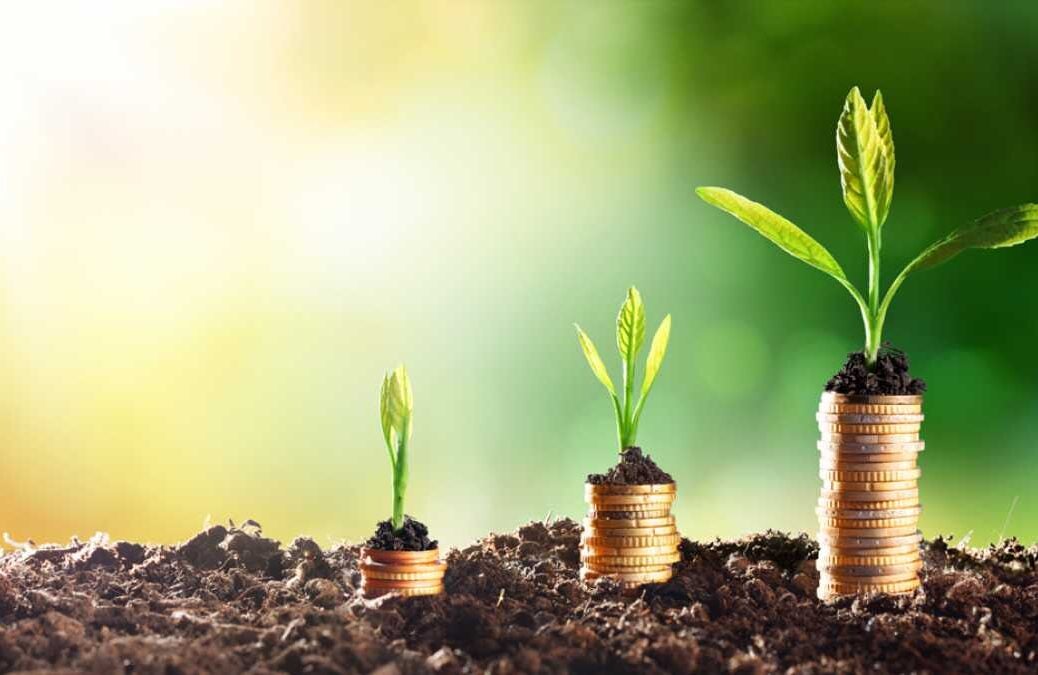 Wealthy individuals in Britain gave more than £1.8 billion to charity in 2016, marking a major boom in British philanthropy since the financial crisis, writes Emelia Hamilton-Russell
HNW philanthropy has risen substantially since the financial crisis in both the number and scale of donations with a record high of £1.83 billion given to good causes in 2016, according to a new report commissioned by Coutts.
That figure was up from £1.37 billion in 2006/7, while and the number of donations of £1 million or more has shot up by two-thirds over the same timescale. With 310 individual donations of £1 million or more, 2016 saw the highest recorded since the bank first compiling this report in 2008, when there was 189.
Against the context of the Charities Aid Foundation's annual giving report, which showed that £9.7 billion was donated to charity in 2016 across the entire country, the Coutts research demonstrates just how important major philanthropy has become. After all, more than 18 per cent of all money given to charity that year was in £1 million or more donations from philanthropists.
Since 2008, the rich have given nearly £15 billion to charity, according to the report, produced with the University of Kent.
The latest report also shows that there been a surge in corporate giving, with the total value of corporate donations rising from just under £50 million in 2006/7 to over £500 million in 2016 – an increase of more than 900 per cent. The total number of donations of £1 million or more from corporations has also risen by 282 per cent (from just 17 in 2006/7 to 65 in 2016).
Lenka Setkova, from the Coutts Institute, says that the high proportion of funds given to charitable trusts and foundations indicates that major donors are continuing to organise their giving for the long term. 'It shows that there has never been a more exciting time for philanthropy as donors look to achieve their goals not just through giving grants, but through leveraging other assets including their time, networks or expertise – and in some cases, through how consideration is given to environmental, social or ethical factors in the investment of endowments,' says Setkova.
London retained its status as the centre of UK philanthropy, producing the vast majority of million pound donations (192 donations from 74 donors). Donors based in the capital accounted for just over two thirds of the total value, equating to £1.05 billion.
Dr Beth Breeze, co-author of the report, said that the data are particularly telling as 'the label of "philanthropist" prompts cynicism and cheers in, at best, equal quantities'. Breeze adds: 'We began this research project at a time when knowledge of million pound donations was mostly anecdotal. Ten years on we are proud to have created a strong base of knowledge and insight into major donation motivation, which I hope will inspire others to begin or accelerate their philanthropic journey.'
Should the rich be giving more — or is £1.83 billion the 'right' amount? Without it, though, the tins of UK charities would have a somewhat hollower ring. And that's something we ought all be grateful for.
Emelia Hamilton-Russell is a researcher at the Spear's Research Unit