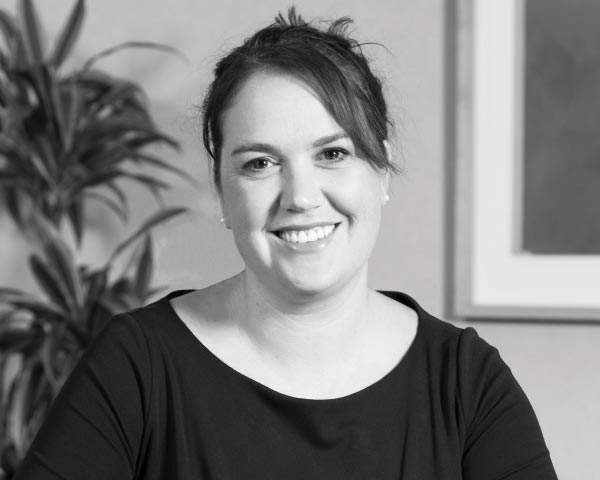 Barbara Marchant, this index's rising star accountant, is candid about the tax landscape she's been working in since 2002.
'Every day is a school day for everybody – probably the whole profession feels like that at the moment,' she tells us. She also welcomes the challenge of debunking what she calls 'the longest legislation in the world'.
A director in Saffery's tax advisory team, Marchant advises a range of individuals, trustees and beneficiaries, with particular expertise in the res non-dom space. Economic uncertainty, she says, is pushing clients towards conservative but less convoluted planning methods. 'Quite a lot are putting asset protection in place using structures but
making sure they can unwind them and revert to something more simple if needed.'
Since some of Marchant's clients have acquired their wealth over many generations – sometimes as many as six – she has to cater to a mix of modern and 'old-school' attitudes to succession planning.
A trend she's noticing is younger clients' eagerness to safeguard their family wealth – an indication of more next-gen involvement in wealth preservation. What keeps her in tax? 'The variety,' she replies. 'Every day is different.'