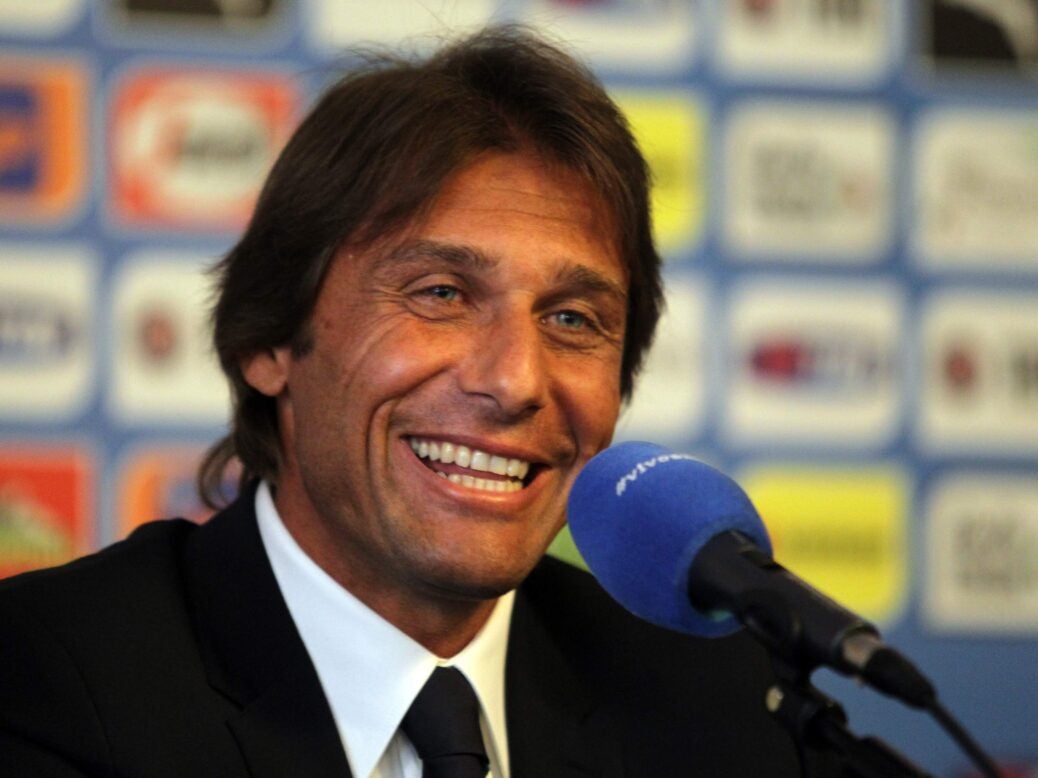 Former football player and Italian professional football manager Antonio Conte has an estimated net worth of £10 million.
Born on July 31, 1969Conte is currently manager of English club Chelsea. Conte began his career at local club U.S. Lecce as a midfielder. He made his debut with the first team on 6 April 1986 at the age of 16. Conte later became one of the most decorated and influential players in the history of Juventus.
How did Conte make his millions?

Conte made his mark as a football player through his leadership, captaining the team, and winning the UEFA Champions League, as well as 5 Serie A titles, among other honours. He cumulated a total of 99 appearances and one goal for Lecce.
He was signed by Juventus manager Giovanni Trapattoni in 1991 (debuting 17 November 1991 vs. Torino), and was later made captain of the team before the promotion of Alessandro Del Piero to the role.