The publication of the eagerly awaited Sunday Times Rich List over the weekend revealed that, for the first time since the 2007-08 financial crisis, the number of billionaires in the UK has fallen.
Many will have little sympathy. However, less wealth in society can have a negative knock-on effect for wider wealth generation. Fortunately, the paper's lesser-known 'Giving List', released alongside the Rich List to chart the UK's top philanthropists, shows that while the number of Ultra High Net Worth Individuals (UHNWI) is decreasing, charitable giving is not.
Encouragingly, the total amount given in the UK in 2022 actually increased by 18.7 per cent compared to 2021, rising from £10.7 billion to £12.7 billion, making 2022 the UK's most generous year ever.
This was caused not by more people giving but rather, by more being given by the same people.
The philanthropists on this year's Giving List collectively gave £3.4 billion to charity personally or through their charitable foundations or businesses, up by £1.1 billion on last year's total giving. So, while critics of UHNWs may welcome the news that their personal wealth is falling, we must also acknowledge the considerable contribution that the wealthy who meaningfully engage with philanthropy make to our society.
The impact of this kind of giving cannot be overstated. Wealthy donors provide essential and often more flexible support to the near-endless list of causes in the UK in dire need of funding. As charities attempt to recover from the £10.1 billion funding deficit they experienced during the pandemic, individual and corporate philanthropy is as important as ever.
It's vital that we maintain favourable conditions for individual and corporate philanthropy to ensure this continues to increase even as the number of UHNWs falls.
The next generation of philanthropists on the Giving List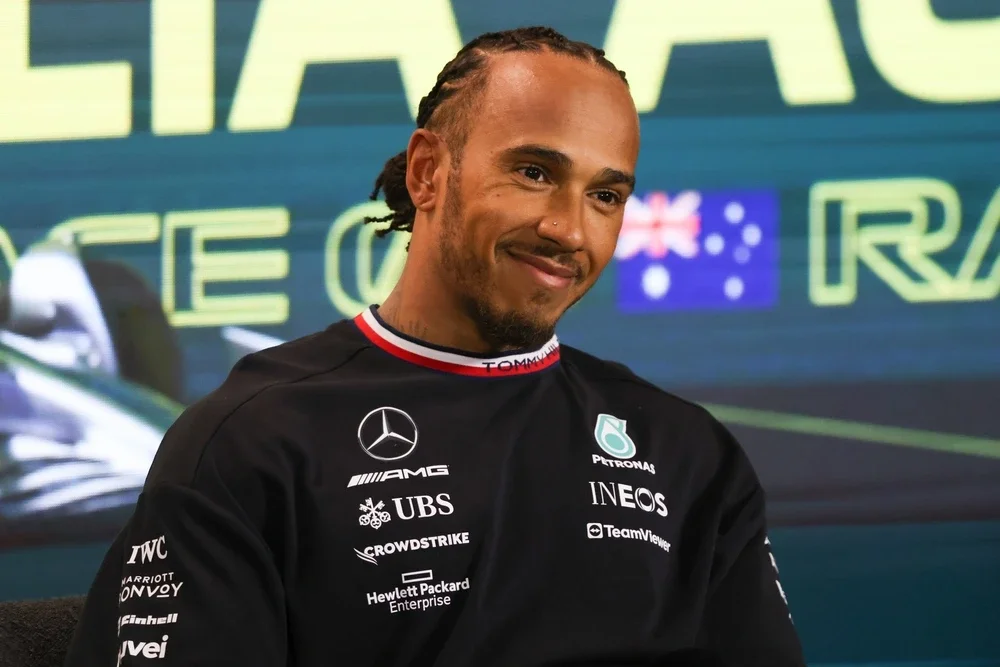 [See also: These multi-millionaires want a wealth tax]
Over the next 25 years, $30 trillion-plus will be passed on to the next generation around the world in what has been described as the greatest wealth transfer in history. This next generation of philanthropists will undoubtedly change the landscape of giving in the UK, which is being shaped by an increasingly diverse range of priorities, technologies and approaches.
It's encouraging to see younger members of the rich list featuring prominently on the Giving List too. Actor and model Cara Delevingne, musician Ed Sheeran and former footballer Gareth Bale are recognised on this year's list. Recent years have included Gym Shark's founder Ben Francis and musician Stormzy, while F1 driver Sir Lewis Hamilton donated more than £20 million to charitable causes last year, earning him a place in the fifth spot.
For the next generation of givers, philanthropy is not understood as a specific act, but rather, it is integrated into every aspect of daily life, from choosing which brands to support to who they work for. A 2021 study by Fidelity found that 74 per cent of millennials described themselves as philanthropists, compared to just 35 per cent of baby boomers, with the research suggesting younger generations engage philanthropically by investing their time, skills and networks – as well as funds – to create the change they want to see.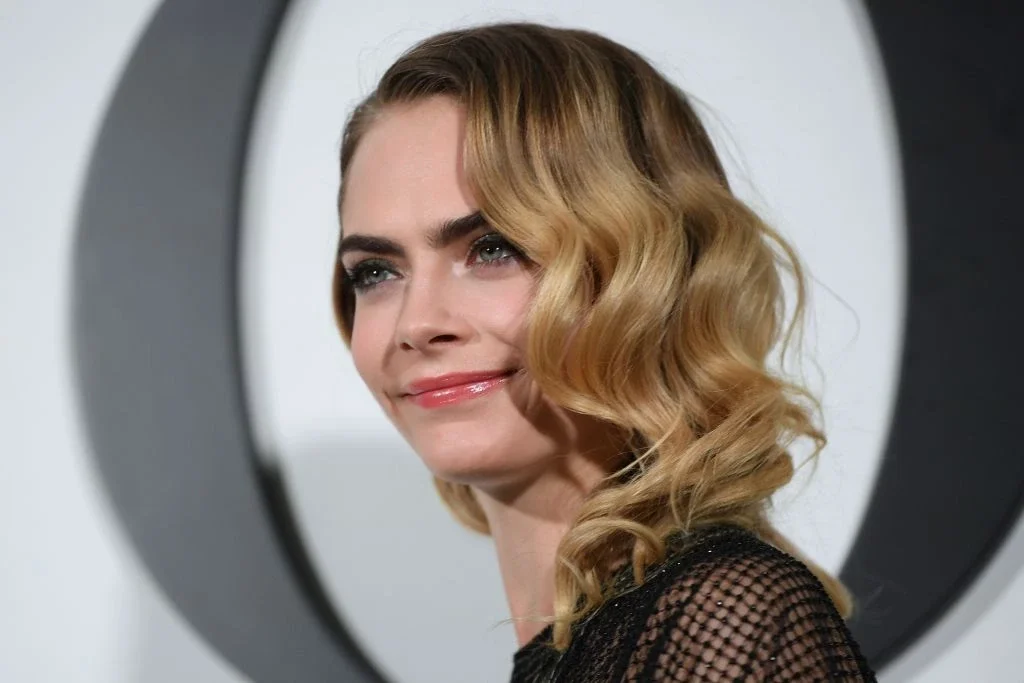 [See also: Inside the secret society of 'progressive' wealth advisers]
Next-gen philanthropists will also engage with a wider range of causes. The technological, social, and cultural transformations of the past few decades mean they have grown up in a world that is more interconnected than ever before. The result is a new wave of givers, equipped with an increasingly global mindset and greater awareness of cultural diversity, who are more likely to support causes benefitting those outside of their own communities.
There will also be a move towards supporting causes over organisations. The Case Foundation's Millennial Impact Report found that young people have less loyalty to specific charities and a greater willingness to see their money go to whichever recipient offers the greatest impact, whether that's grassroots movements or individuals.
How philanthropic giving is changing
The philanthropic landscape has also been influenced by the rise of digital donation platforms. This makes it easier for donors to collaborate and contribute on a more regular basis, along with an increasing number of digitally native donors who are willing to join forces with others to achieve the greatest impact, this has resulted in a new realm of possibility for giving across borders.
Collaborative action through networks such as Women Moving Millions, which has raised more than $1 billion in support of gender equality from 374 individual members in over 16 countries, is becoming more commonplace and delivering incredible results.
[See also: Can technology remove emotion from wealth management?]
With the explosion of technology dominating our newsfeeds, there is scope for AI to change the way we give through algorithmic philanthropy. While traditionally people have tended to give with their hearts instead of their heads, integrating AI into the philanthropic decision-making processes could result in a new form of data-led hyper-rational philanthropy. This could help donors identify the most acute pressure points in terms of social or environmental needs at any given time and, with an increasing appetite among younger generations to use AI to problem-solve, it is likely that the future of philanthropy will be shaped significantly by algorithmic analysis of need.
People's fascination with who's up or down on the Rich List will continue, but we should use that as an opportunity to broaden the conversation about how that wealth is used. Charitable giving is embedded in our nation's culture and with a new generation of socially aware UHNWs taking on the mantle, this looks set to continue.
Zaki Cooper and Nick Loughran are the co-founders of Integra Group.