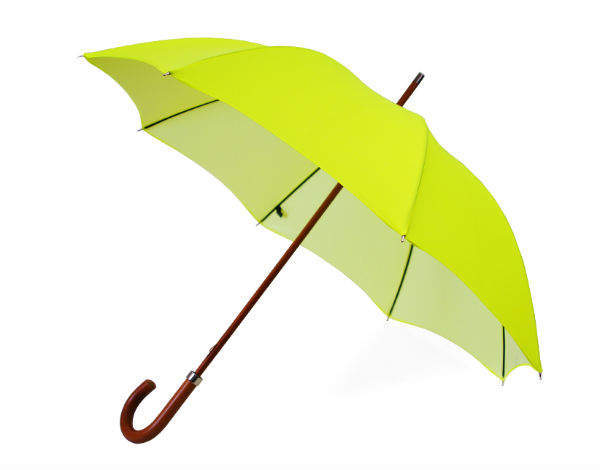 Author: Romy van den Broeke


Our advice? Give up the fight and invest in a high quality brolly. These are the most stylish around and – if by some stroke of luck we're blessed with the heat wave we've been promised (again) – will last you through to winter and beyond.
London Undercover
Keeping London dry are umbrella experts, London Undercover. A neon yellow umbrella is ideal if looking for something a little different and is sure to brighten your day.
Neon umbrella, £125, www.londonundercover.co.uk