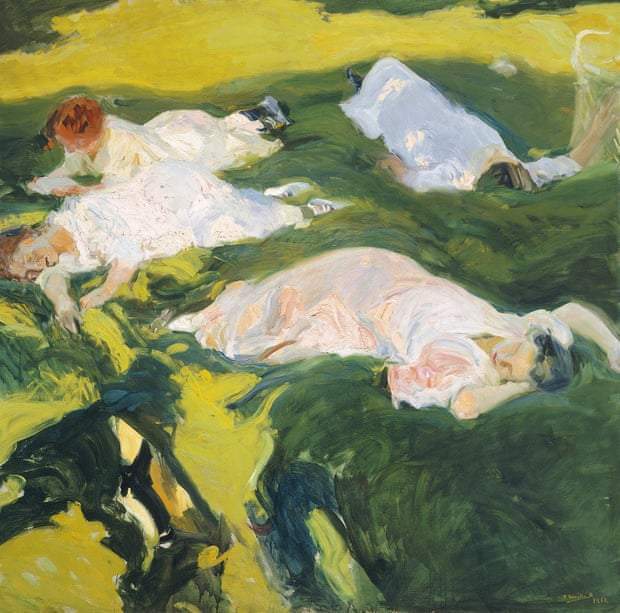 Pinch Punch First of the Month: six things to see, splurge on, read and do over the next 31 days. Edited by Emelia Hamilton-Russell
See: Sorolla: Spanish Master of Light
There's only a week left to see the National Gallery's Sorolla exhibition, and Spear's couldn't recommend it more. His languorous brush strokes and light-dappled scenes will make you want to abandon gainful employment to wander Hampstead Heath in white linen and a Lock and co classic boater.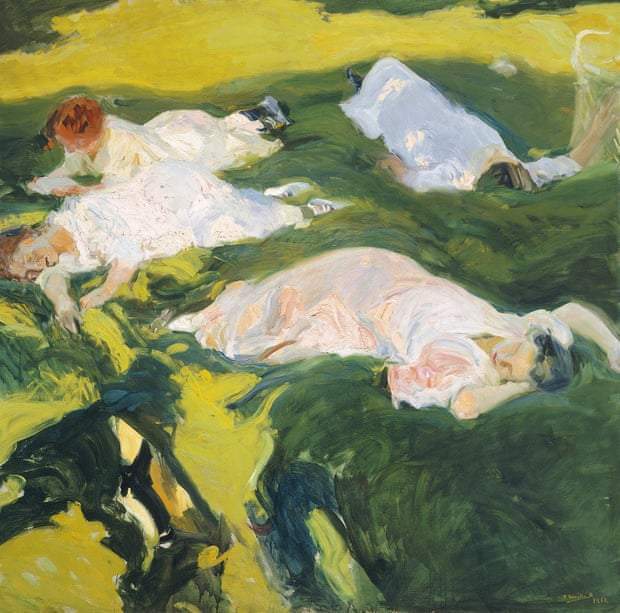 Sorolla: Spanish Master of Light is at the National Gallery, London, until 7 July
Savour: Gold, Notting Hill 
For those of us not jetting off this July, the newly opened Gold on Portobello Road is the next best thing. With the glass-roofed conservatory housing a variety of lush tropical plants – and the menu featuring lush tropical cocktails – you could be in Pacific Palisades, or Barbados or Mauritius. The food is cooked in wood ovens, so everything is charred, roasted or braised to perfection.
Gold, 95 Portobello Road, Notting Hill, London, W11 2QB

Watch: Pavarotti 
Featuring never seen before footage, director Ron Howard's documentary on Luciano Pavarotti traces the great tenor's journey from elementary school teacher to one of the most commercially successful tenors of all time. Howard – although best known for films such as Apollo 13 and Rush –is no stranger to the music doc, having directed the brilliant The Beatles: Eight Days a Week. He takes a similarly upbeat tone here with his study of the king of the high c's: a joyous celebration of a rare and towering talent.
Showing from Saturday 13 July 2019 at the Curzon, Bloomsbury 
Smell: Jo Malone London Lily of the Valley & Ivy Scented Candle, sold in aid of mental health charities
This special-edition candle – launching on July 1st – has 75 per cent of its retail price donated to a variety of mental health charities. They include the NSPCC, the Anna Freud National Centre for Children and Families, which is dedicated to providing training and support in mental health services for children, young people and families and Martineau Gardens, a therapeutic community garden offering wildlife and tranquillity in Birmingham.
Read: The Impossible Collection of Cigars
This heavy coffee table tome gets up close and personal with the torcedores (master cigar rollers) as they discover the world's most commendable and coveted cigars. Presented in a traditional dress trade cigar box, this Assouline classic is an essential addition to the collection of any cigar aficionado. £824.50


Splurge: Shrimps Daffodil dress 
The eponymous Shrimps daffodil dress is back in stock, but likely not for long. Wear it for those walks across Hampstead Heath. Parasol optional.
www.shrimps.com, £440.00
Emelia Hamilton-Russell writes for Spear's