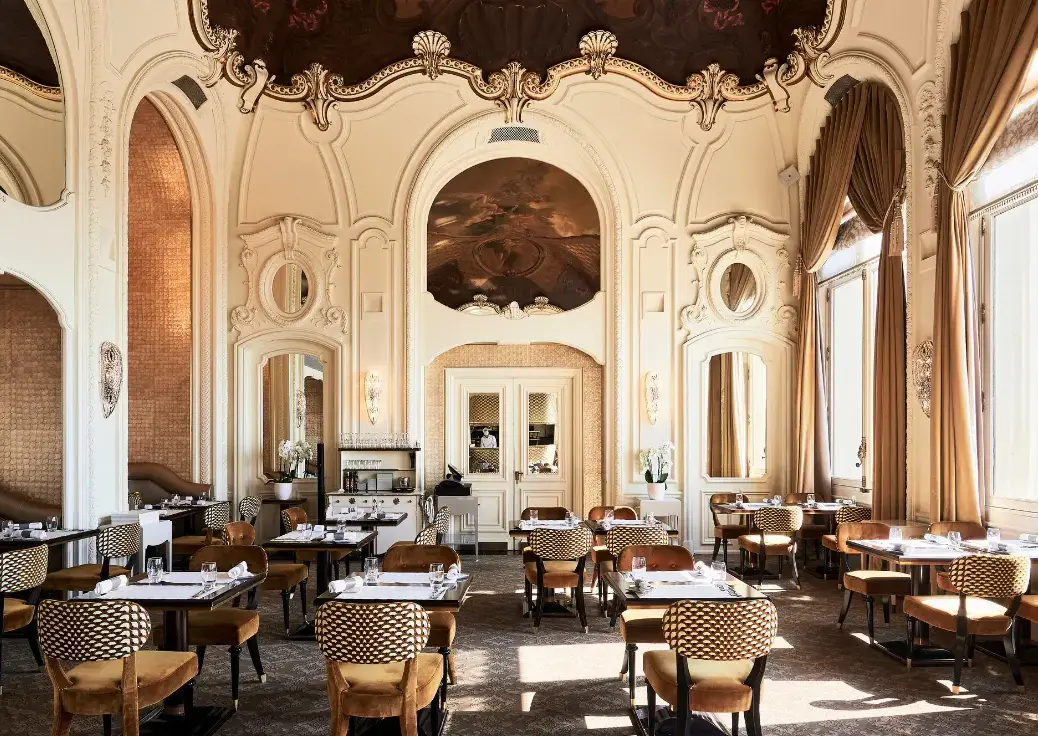 What comes to mind when you hear the word 'Monaco'? High-stakes gambling at the casino? Roaring racing cars alongside a yacht-filled marina? Opulent hotels ready to host the world's wealthiest?
Until recently, culinary excellence was perhaps unlikely to feature on the list. But things have changed. The tiny principality has attracted some of the finest Michelin-starred chefs and restaurateurs of late. Think the likes of Alain Ducasse, Marcel Ravin and Yannick Alleno, many of whom have collaborated with leading hotels.
[See also: Climate and confidentiality top concerns of super-rich, says leading Monaco banker]
Michelin-starred cuisine in Monaco
Marcel Ravin's menu at the two Michelin-star Blue Bay Monaco, located on the terraces of the Monte Carlo Bay Hotel & Resort, is influenced by the chef's own Creole background. In pursuit of offering only the most seasonal dishes, the menu changes every three weeks and incorporates the freshest local produce. 
One of the most lauded restaurants in the principality counting Prince Albert II as a regular guest, Blue Bay Monte Carlo has now launched a buffet brunch. With rotating platters of oysters, heaped bowls of Mediterranean-style risotto, and tables of desserts — from raspberry pistachio cake to caramel chocolate mousse — brunch is transformed into a moment of theatre and indulgence.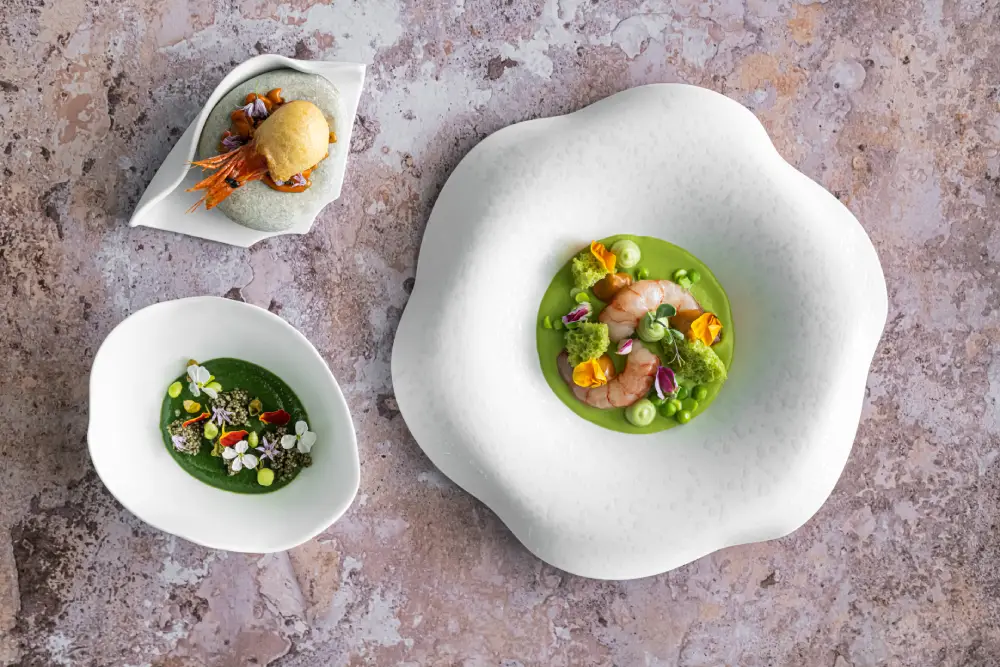 At the Pavyllon Restaurant at the Hotel Hermitage Monte Carlo, Yannick Alleno (who also has restaurants in Paris, Dubai and Korea) offers a unique experience for those who'd like to try their hand at creating some of the dishes they've sampled while in Monaco. The experience is not for the faint-hearted — participants will attempt to make some of the dishes that the Michelin-starred chef is renowned for.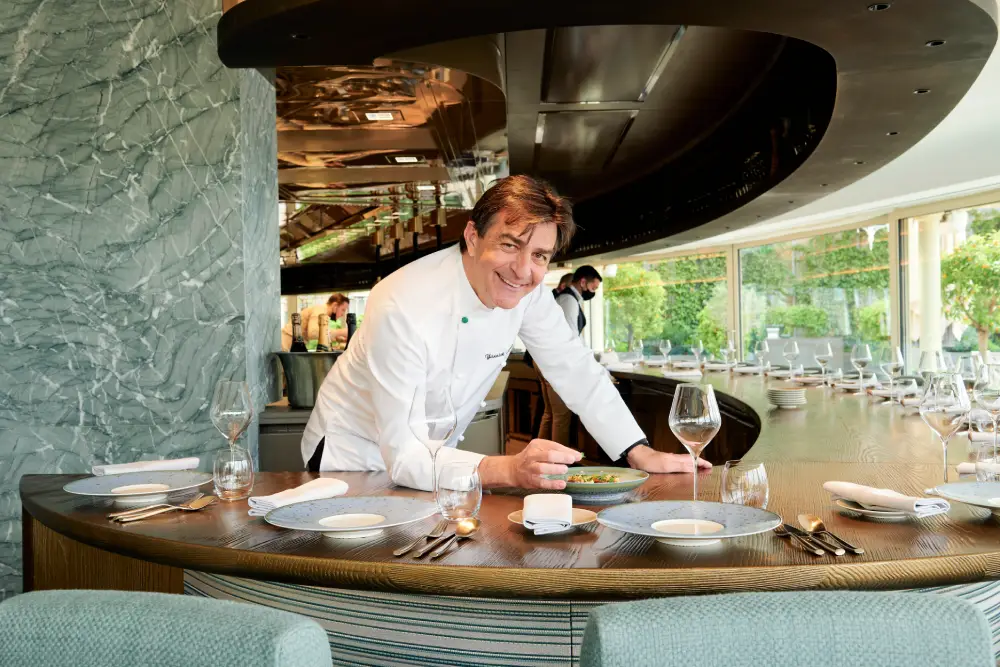 When Spear's finds itself at the cooking class, the menu includes a starter of scallop carpaccio with a sea urchin butter, seabass with a truffle and celeriac sauce as a main course, and a flambéed Grand Marnier soufflé to finish the experience. 
For those who'd prefer to watch the experts from afar, Pavyllon Monte Carlo has an extensive menu — one that requires no audience participation. From veal sweetbread roasted with vin jaune to wagyu beef layered with mushrooms and capers, the menu is designed to appeal to every palate. As a bonus for the discerning 'fine diner', the menu can be enjoyed from what the hotel calls 'one of the most beautiful terraces in the French Riviera'. 
[See also: World exclusive interview: Prince Albert II of Monaco]
Yet perhaps there is nowhere more iconic on the French Riviera than the Hôtel de Paris Monte Carlo. Having welcomed everyone from Salvador Dali to Winston Churchill, it's little wonder that the hotel has some of Monaco's finest and most renowned restaurants: Em Sherif, Le Louis XV Alain Ducasse, Café de Paris and Le Grill. In the spirit of the history of the hotel, famous faces can be spotted at every turn. When Spear's visits, who should we see at a neighbouring table but Sir Philip Green.
And of course, for those who'd prefer leaving the comfort of their hotels to see what else Monaco has in store, the Casino de Monte Carlo cannot be forgotten. Sitting at the helm of the Place du Casino, a bustling square littered with cafés and restaurants, it is one of Monaco's most famous landmarks.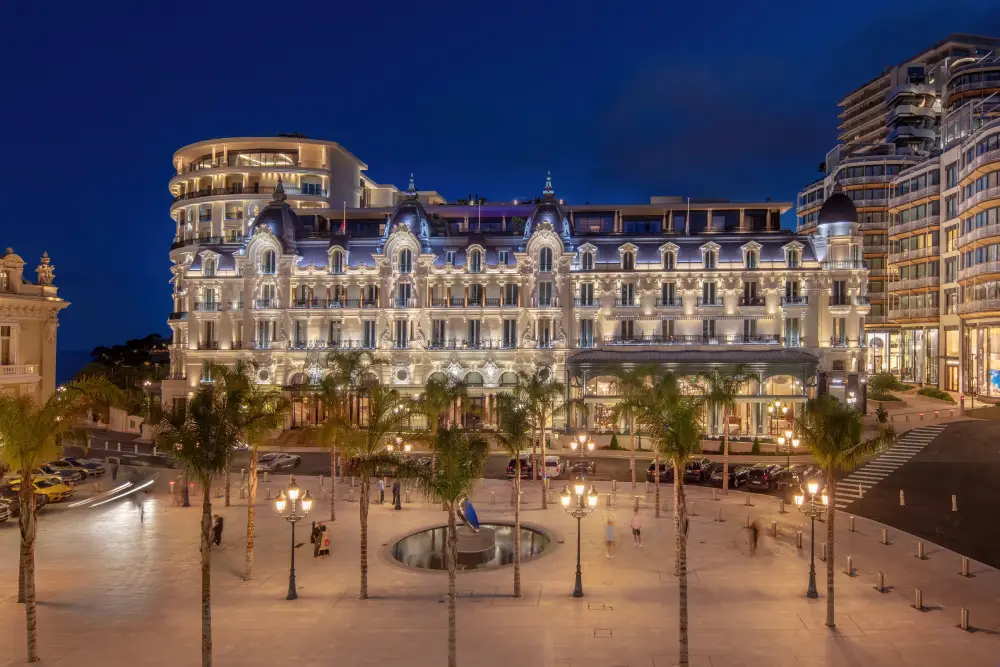 Monaco's best restaurants: culinary pièce de résistance
Once connected to the local train station, the Casino de Monte Carlo was a beacon for the adventurous gambler – albeit one who had to return home for 9pm when the last train of the day departed. It's for this reason that the Monte Carlo casino remains the only casino in the world to have a clock — an item most others tend to avoid so people play well into the night. 
The casino now ensures that people will stay into the early hours of the morning through its culinary offerings.
Le Salon Rose Monte Carlo is an intimate restaurant overlooking the Mediterranean with a menu that could be considered to be decidedly more down-to-earth than other high-class venues in the area. Offerings include spaghetti with squid and prawns cooked in a lemon pesto fish sauce, a smoky bao burger served with a mango pickle, and a garden vegetable salad topped with a fresh tomato vinaigrette.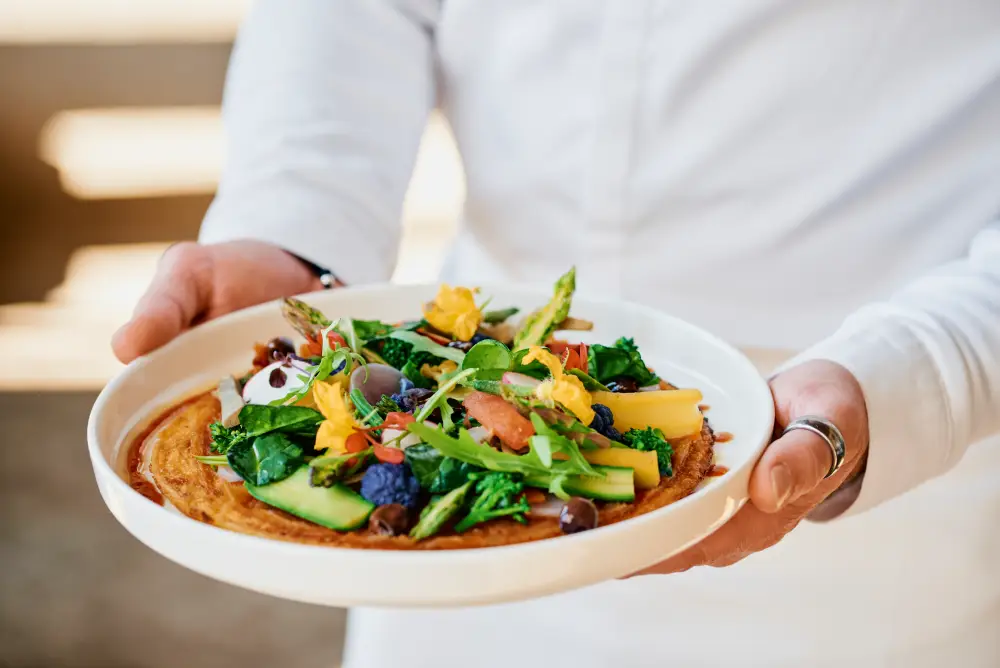 Culinary experiences coming soon to Monaco
Culinary offerings only continue to expand with the small city set to welcome Club La Vigie at the Monte Carlo Beach Hotel. Described as an exclusive beach club with 'a 1950s feel', the club's Mediterranean menu will be designed by Chef Marcel Ravin. The Place du Casino will also soon be home to Maona Monte Carlo, an 'open-air summer cabaret' celebrating Monegasque heritage.
These days, meals in Monaco are not to be missed. 
Fly with comfort and ease from Côte d'Azur Airport to Monaco in just seven minutes with BLADE helicopters.