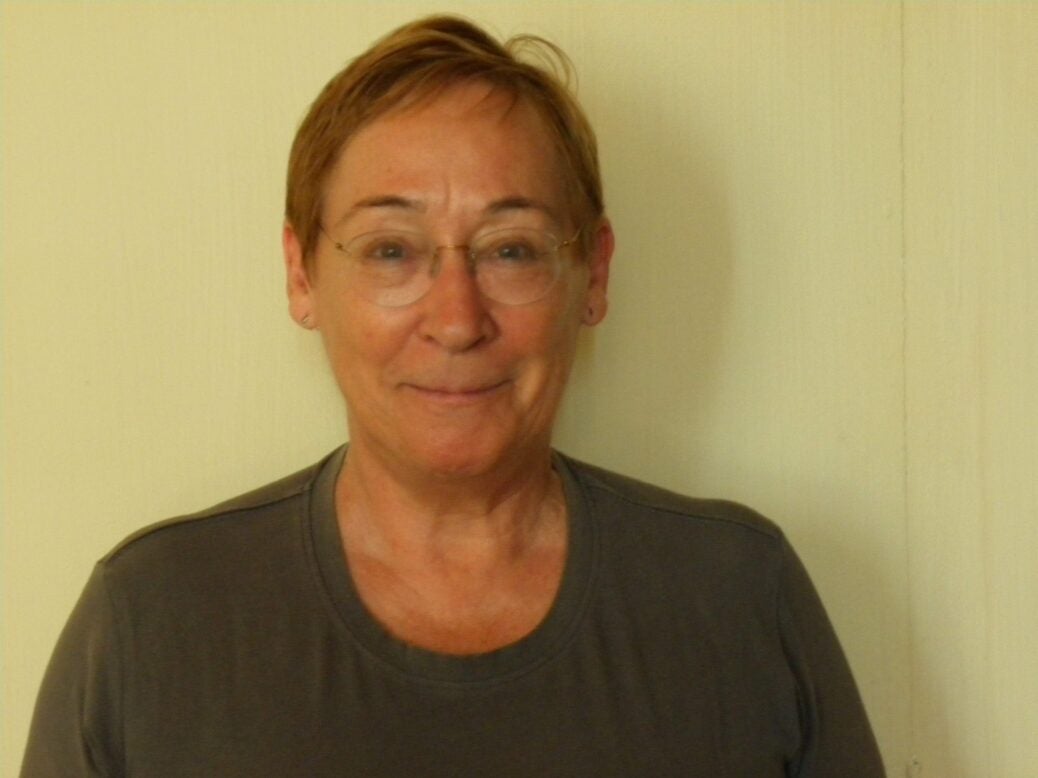 Maggie Rae, the 'grande dame of divorce' who represented Princess Diana, has died on a cruise in the Antarctic, it has been reported.
One of Britain's most highly regarded family lawyers, Rae built a sterling reputation representing high-net-worth and high-profile clients over the course of her 40-year career.
Colleagues, clients and friends including Tony Blair and Alastair Campbell are among those who have paid tribute. She is remembered as an 'inspirational' and 'brilliant' lawyer whose 'humour, humanity and kindness' was at the heart of all she did.
'Maggie was a remarkable person and one of the finest lawyers of her generation,' wrote fellow family lawyer Rachael Kelsey. 'She acted for the great, the good, the dispossessed, and the unfashionable – treating all alike, and with unfailing kindness, courtesy and wisdom.' 
A 40-year career at the forefront of family law
Maggie Rae was admitted to the bar in the early 1970s but decided to become a solicitor after 'growing frustrated with the traditional distance between barrister and client', according to Campbell, who shared an obituary on his website. 
Rae became a partner in Hodge Jones & Allen in 1979. In 1992, she joined Mishcon de Reya, famously becoming part of Princess Diana's legal team in her divorce from the then Prince Charles.
'The respect and fondness that Diana had for [Maggie] was clear,' writes Campbell. 'Maggie treated Diana like she treated anyone else – with fondness and respect.'
In 1998, Rae joined Clintons as a consultant. More recently, she worked on financial and children matters at Newton Kearns.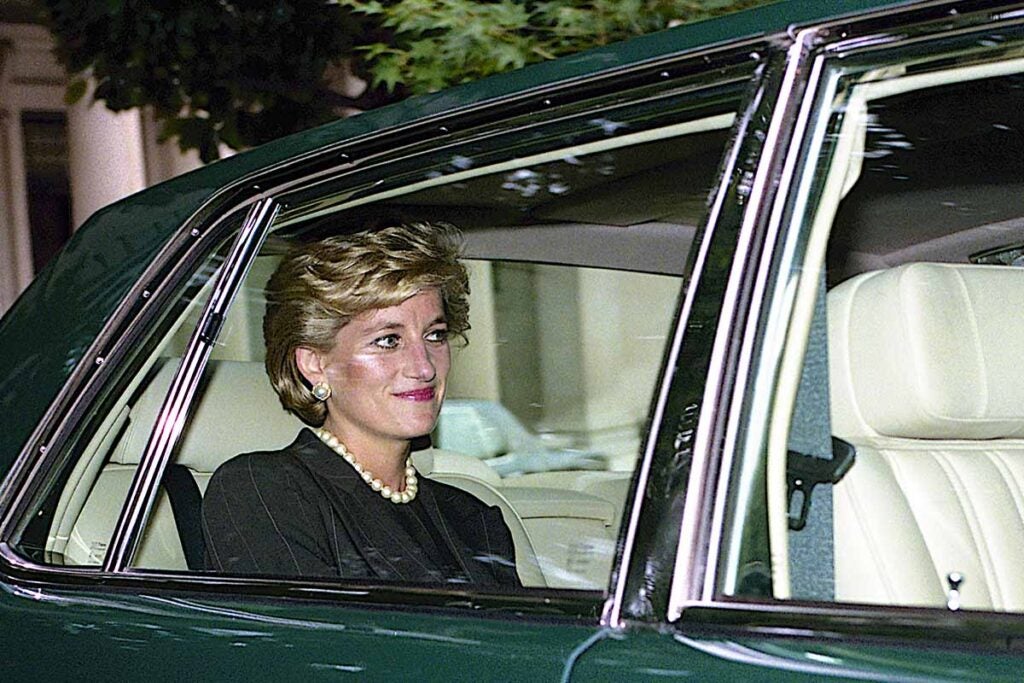 Maggie Rae: 'loved and respected in equal measure'
Speaking on behalf of the firm's partners, Paul Newton said: 'Maggie was a truly inspirational woman. At the heart of everything she did was her humour, humanity and her kindness. She relentlessly pursued fairness in her work. Despite – or because of – her decades of experience in family law, she was full of humility. 
'A true grande dame of family law who eschewed the moniker at all costs. We will miss her so very deeply – as a lawyer and as our friend – her wisdom, wit and her ability to know precisely the right thing to do in any given situation. Maggie gave us all so much and for that we will be forever grateful.'
Former prime minister Tony Blair said Rae and her husband, Alan, had been 'an important part' of his life for decades. 'Maggie was an enormous character whose warmth and personality lit up any room she entered,' he said in a tribute shared by Campbell. 'She was loved and respected in equal measure and will be missed by all who ever knew her.'
Cherie Blair added: 'As a lawyer, Maggie's clients trusted her because of her knowledge and professionalism, because she had excellent judgement and because she was kind. Her friends loved her because she brought such joy into all of our lives. It is really hard to process the fact that in a matter of weeks both of them have gone like this.'
Rae spent a long period of time as chair of Refuge, a charity for victims of domestic violence. She had recently taken on the Chair of the UK branch of the support Foundation for the Asian University for women.
Maggie Rae was predeceased by by her husband, Alan. The couple had no children.
Maggie Rae, born September 1949, died November 2023, aged 74.