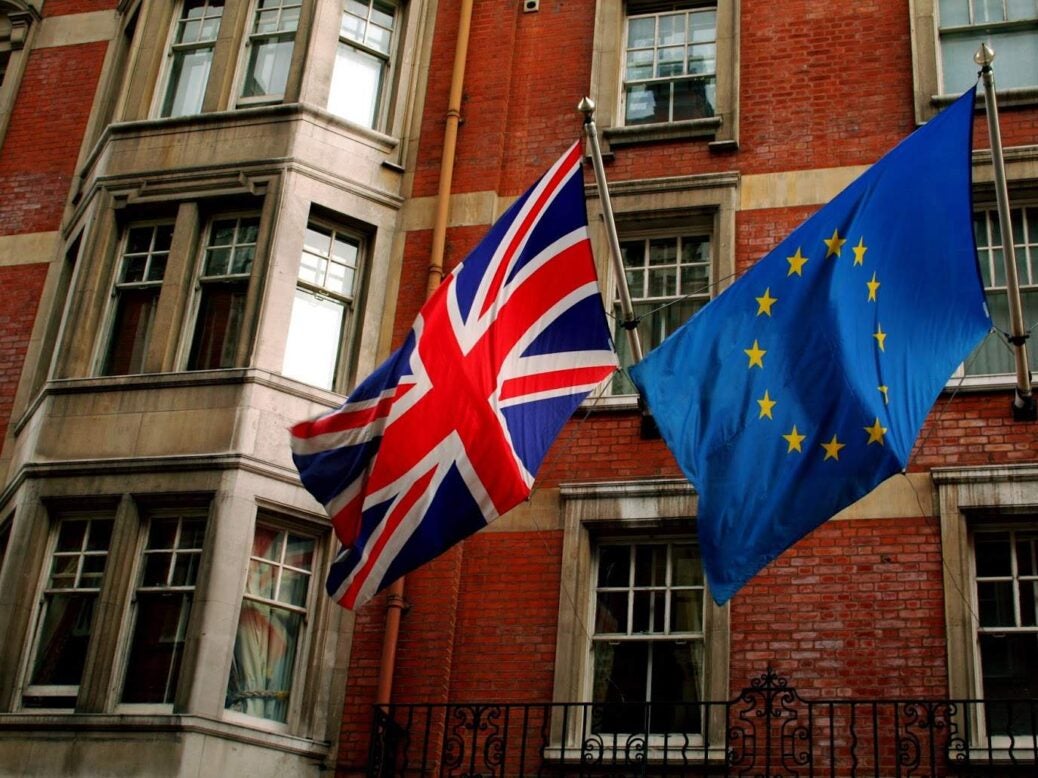 Claire Wood predicts a contentious period for international families if the UK votes Out.
What might happen to family law proceedings if the UK chooses to leave the EU on 23rd June? While there has been no change to our substantive divorce and family law since being part of the EU, the UK is party to a number of European Regulations which have a significant impact on the practice of family law. In particular, the European Regulations affect jurisdiction in family law disputes and the enforcement of decisions, and we also have important measures to support abduction proceedings under the Hague Child Abduction Convention.
There would undeniably be family law implications in the event of a Brexit vote and moreover, this scenario would affect the many international families living and residing here where international divorce and children disputes arise.
The most well-known family law related regulation we come across in our work is known as 'Brussels II revised'. This deals with conflicts of jurisdiction and causes the 'Race to Court' often talked about by family lawyers where couples look for jurisdictional advantage in any divorce battle, either by dint of their joint nationality or residence. It can be financially beneficial to one spouse to issue divorce proceedings in one country rather than another, in particular England where the courts have a relatively generous approach to the financially weaker spouse. Many continental jurisdictions operate matrimonial property regimes, which dictate what happens to assets on divorce for instance.
On the one-hand, Brexit would give us the opportunity to rethink jurisdiction between European counties which could be positive – perhaps a hierarchical system rather than the 'first to issue' rule would work better for international families. However, on the other hand, in the absence of any Regulations or Conventions, we may find ourselves in the same position as we are with non-European countries where a decision on jurisdiction as between two competing countries is made on the basis of 'forum conveniens' arguments. The court would consider how closely connected the family is to this country and where the assets are.
It is also possible that with any abeyance of the 'first to issue rule', families might face the expense of proceedings on-going in two very different court systems.
In October 2015, the Law Society published a report on the impact of an exit from Europe on a number of areas of law, including family, which stated: 'The UK could potentially create a series of bilateral agreements with other countries, which would mirror the existing provisions in current EU legislation.'
Negotiating and finalising new bilateral agreements will take significant time and effort. Sadly, family law is rarely a priority on the legislative agenda (matrimonial law is still based on an Act of Parliament as far back as 1973) and, my fear is that if we leave the EU, there will be so many other areas which would need to be addressed and regularised ahead of family law considerations.
Brexit could therefore mean considerable uncertainty for many international families and an increase in litigation over jurisdiction.
Claire Wood is a family law partner at Kingsley Napley LLP