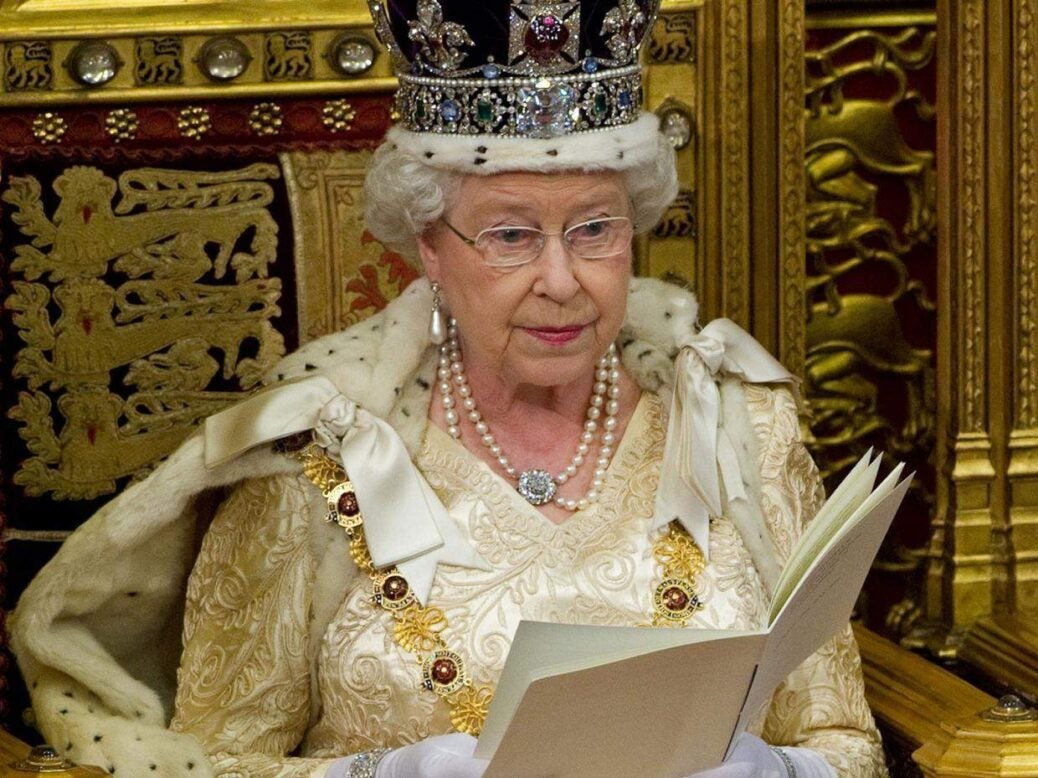 Fiona Davidson has high hopes for binding nuptial agreements, no-fault divorce and cohabitants' rights.
There will be a whole host of different people with a close eye on the Queen's Speech this week as there are high hopes there will be a number of legislative reforms announced, from making nuptial agreements legally binding, no-fault divorce and rights for cohabitants.
No more argument over pre-nuptials
Although the number of couples investing in a pre-nup has been on the rise over the past few years, these agreements can be tricky to uphold if the couple splits. In 2014, in what must have been music to many people's ears, the Law Commission recommended legislative reform to make nuptial agreements (that adhere to certain safeguards) legally binding.  Although there hasn't been a clear time frame given regarding the introduction of this change, in 2014 the Government said that despite there being no time for the draft nuptial agreements bill to progress through Parliament before its dissolution in March 2015 , the Government's final response would be given during the new parliamentary term once the proposals had been considered.  We are still waiting.
Clarifying the 'Common Law' myth for cohabitees
The number of unmarried couples bringing up children is growing rapidly – according to the Office for National Statistics, the number of unmarried couples with children has risen 132% since 1996 to almost 1.3 million.  And looking to the future, more than half of 20 year olds in the UK are never likely to marry according to the Marriage Foundation.
There remains a huge misconception that living together with children means you are a "common law" husband or wife and therefore have financial rights.  This is not the case and one party ending the relationship may find themselves left with nothing.  The Cohabitation Rights Bill proposes some protection for people who live together as a couple or have lived together as a couple.  The second reading in the House of Lords took place in December 2014 and has passed through to Committee stage.  The current law on cohabitation desperately needs changing but Lord Mark's bill, whilst a step forward, does not go far enough to address the inequality in the current system.
Creating an 'it was no one's fault' divorce
A long awaited "no fault divorce" would also be welcomed. Although a Private Members Bill was tabled in October 2015, the bill has not been given any Parliamentary time to be debated by MPs (despite three attempts to do so).  It is hoped that a no fault divorce will allow couples the best chance of divorcing without conflict  which can be particularly damaging for children.
Under the current system couple are often forced find fault when divorcing, with a survey last year by You.Gov of divorced and separated couples revealing 27% of those interviewed who cited adultery or unreasonable behaviour as the fact used in their Divorce Petition, admitted that it was not the real reason for the divorce and they would have preferred a non fault based separation.  It is hoped that a no fault divorce would reduce conflict between couples from the outset and it is hoped that couples would move forward with a more constructive amicable approach to resolving financial and children issues.
It remains to be seen whether any of these pressing issues will be addressed in the Queen's Speech. Divorce and family law still lags behind social change and progress in pre-nups and cohabitation would certainly help provide financial peace of mind for individuals, with a no fault divorce helping to ease the stormy seas for couples.
Fiona Davidson is a partner at Weightmans LLP.