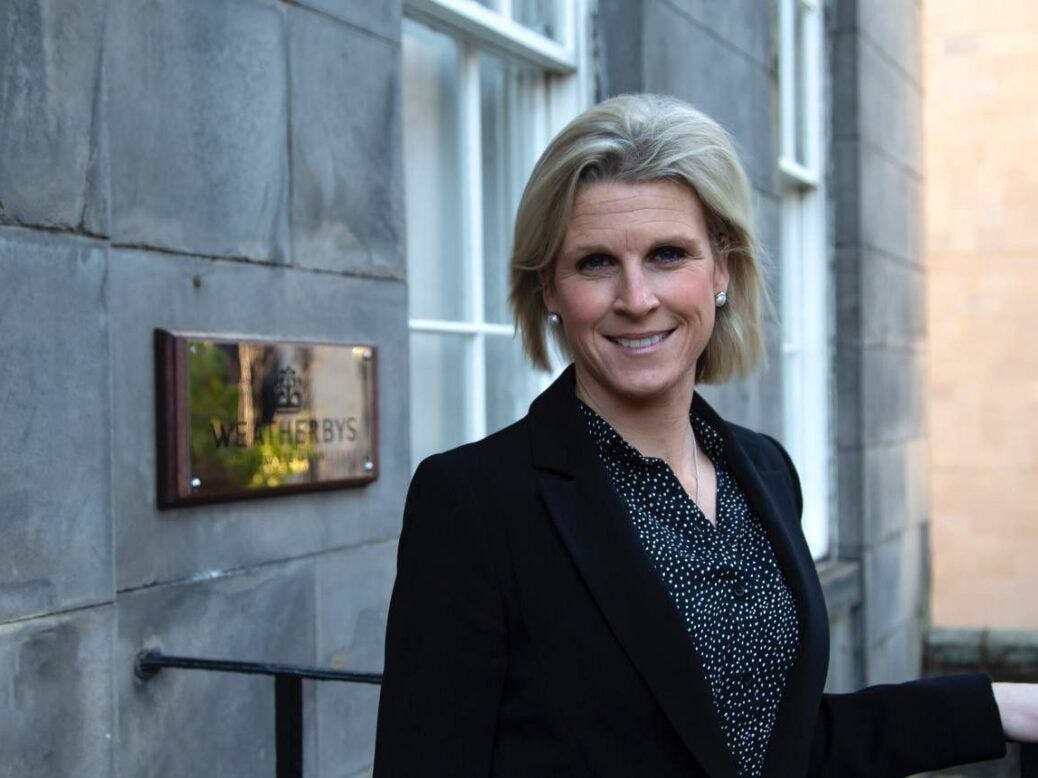 Weatherbys Private Bank has made three new hires as it prepares to move into a larger Edinburgh base, writes Emelia Hamilton-Russell
Weatherbys have made three new hires this week as they expand into a bigger Edinburgh office on Rutland Square. Lizzie Kerr – who began her career at Adam & Company and has some 14 years of financial services experience – joins as a senior private banker from Edinburgh-based firm Svenska Handelsbanken.
Andrew Millar, private banking executive with 12 years' experience in personal lending and client relationship management, joins from Bank of Scotland Private Banking. Finally, Camilla Harden, who was previously personal assistant and office manager for The Duchess of Cornwall, joins as marketing manager.
Duncan Gourlay, head of Weatherbys Private Bank in Scotland, said: 'Since opening our Scottish office in 2015, business numbers have doubled across all metrics, namely deposits, lending, investments and client numbers.'
Across the wider group, lending has grown by 160 per cent in the last five years and at 21 per cent per annum since 2010.
The news comes after Progeny Wealth also announced an expansion north of the border with the acquisition of Innovate Financial Services in Edinburgh.
Managing director of Progeny, Neil Moles – who has been named a top recommended wealth manager in the Spear's 500 – told The Scotsman: 'We feel that Scotland is a very important market for us.' He added that further Scottish growth will come via a combination of organic growth and acquisitions, with law firms among potential targets.
Emelia Hamilton-Russell writes for Spear's