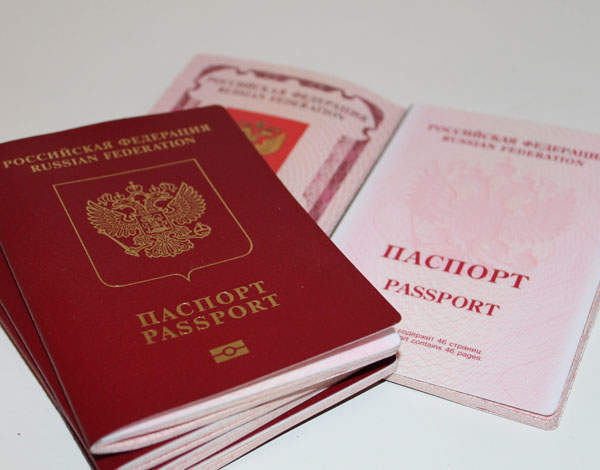 The Russian Federation's new law criminalising its citizens' failure to disclose any foreign nationality betrays the current mood of the former super-power.
The law requires Russian citizens worldwide to notify the Federal Migration Service by 4 October 2014 of any other citizenship they hold or any right to permanently reside in another country. Notifications do not need to be made of temporary visas from other countries or by those Russian citizens who have officialised their permanent residence outside Russia with a deregistration stamp in their Russian passport.
There is, at this early stage, considerable uncertainty about the implementation of the new law. The federal body responsible for the data collection exercise faces a significant administrative burden in processing the tens of thousands of returns it can expect to receive.
Moreover, it seems that these are likely to pile in largely towards the end of the initial registration period, as neither the pro-forma nor the guidance for making the notification have been published yet. Extensions to the deadline already seem likely.
More unsettlingly, uncertainty extends to the Russian government's true motivations. The new law will serve to provide Moscow with a comprehensive list of all their current citizens whose nationality is plural – but to what end? Some commentators suspect this list will serve to identify 'fifth columnists' with political loyalties beyond the motherland.
A less conspiratorial explanation may be that more efficient collection of tax revenue from non-residents (who are subject to an income tax rate more than double that of residents) is foremost in the Duma legislators' minds. Such instincts would be thoroughly in tune with those of the US's FATCA-imposing congressmen.
Russia has always stood at the intersection of east and west, with both the mystery and the internal anxiety that this position entails.
To Russia's east, states tend to be more restrictive in the foreign nationality which their citizens can enjoy, while to the west, governments in Europe and the Americas tend, on the contrary, to allow or even encourage dual or multiple citizenship.
The new law is a far cry from the imposition of unitary citizenship, but it could signal a move in that direction, as Russia's current international disputes persist. Whatever the ultimate outcome of this development, it is a further troubling indication that the prickly isolationist side of Russia's personality is, for the time being, getting the better of a nascent confident internationalism.
Edward Keene works at boutique private wealth law firm Maurice Turnor Gardner LLP and assists in private client and litigation work