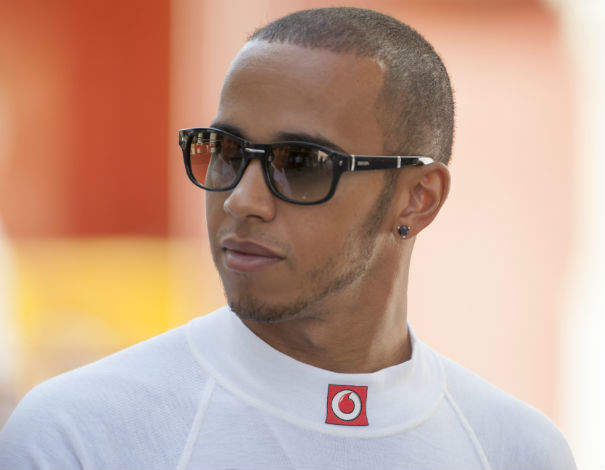 Lewis Hamilton is worth an estimated to be £194 million.
Born in Stevenage on January 7, 1985, Lewis Hamilton's first taste for cars came with a radio-controlled car which his dad bought in 1991. In 1992, Hamilton came second at the national BRCA championship, and started winning championships on the karting circuit in 1993.
A world-famous racer, how did Hamilton race his way to millions of pounds?