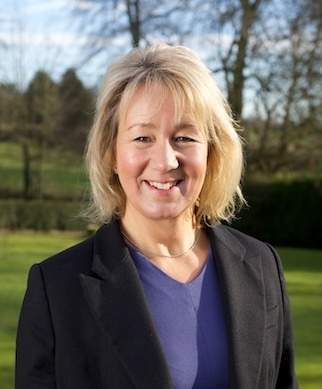 Heaton and Partners, the country-focused property buying agency established by Edward Heaton last year, is expanding to London with the appointment of Karen Goodin.
Goodin (pictured below), who was previously at Black Brick, joined the firm as a partner, Heaton and Partners said in a statement.
She has more than twelve years' experience as a London-based buying agent, having worked for six years at Chesterfield before moving to the property search agency founded by Camilla Dell.
Heaton told Spear's that he is confident Goodin's appointment will help the firm expand – until now it focused mainly on the country market.
'I wanted to ensure that the business I created wasn't just a one-man-band outfit. My vision was to build a business that really took on the major firms… Central to that was being able to open in London and it then became a case of finding the right person,' he told Spear's.
'In central London there are several hundred buying agents and it became apparent that if we were going to make an impact immediately I needed to find a top-tier existing buying agent to open for us; otherwise we were just going to be another name that was in the hat. [Goodin] is very well-known in the marketplace, very well respected, and is coming out as a market leader already.'