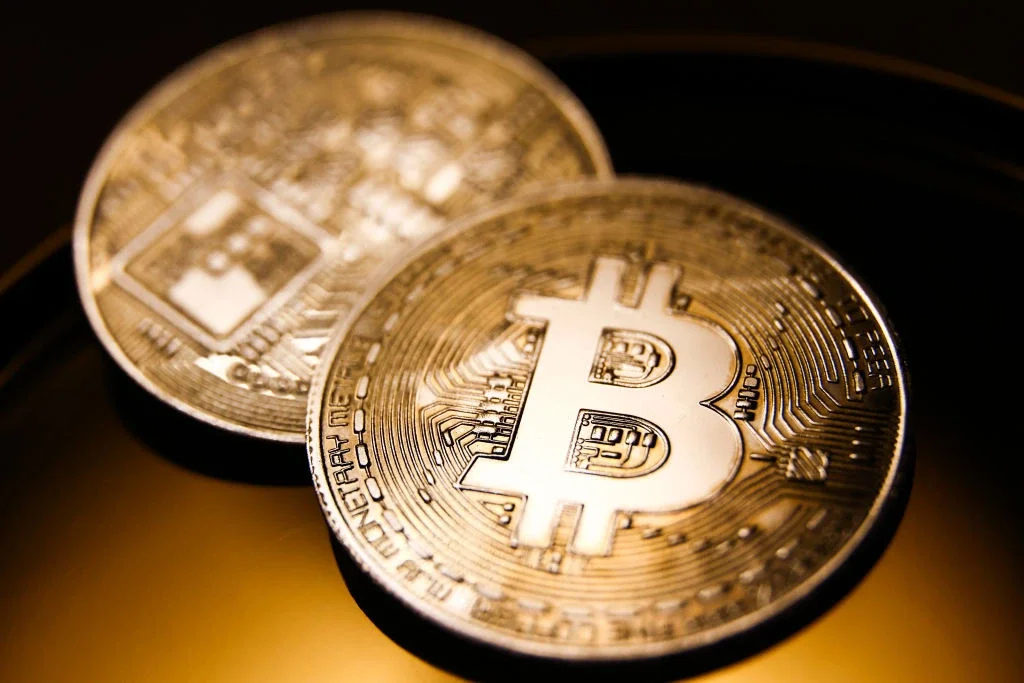 The future of crypto trading in the UK looks more uncertain after an influential parliamentary committee said regulation should resemble that of gambling. 
The Treasury wants the Financial Conduct Authority to regulate the trading of digital currencies, similar to how stocks, bonds, currencies and other financial asset classes are overseen. 
But the Treasury Select Committee, which scrutinises policy development, has come out strongly for a different approach, which could undermine crypto's appeal to retail traders. 
'With no intrinsic value, huge price volatility and no discernible social good, consumer trading of cryptocurrencies like Bitcoin more closely resembles gambling than a financial service, and should be regulated as such,' says Harriett Baldwin, a Conservative MP who serves as chair of the committee. 
She believes the volatility in cryptocurrencies last year, with huge price swings and the bankruptcy of the FTX exchange and more fraud cases emerging, justify a hardline approach to protect consumers. 
'The events of 2022 have highlighted the risks posed to consumers by the crypto asset industry, large parts of which remain a wild west,' she says. 
'Effective regulation is clearly needed to protect consumers from harm, as well as to support productive innovation in the UK's financial services industry.' 
The committee's report focuses on unbacked crypto assets or 'tokens,' a large part of the crypto market in which 'consumers should be aware that all their money could be lost,' they say. 
'We strongly recommend that the government regulates retail trading and investment activity in unbacked crypto assets as gambling rather than as a financial service, consistent with its stated principle of "same risk, same regulatory outcome."' 
Crypto regulation like gambling 'massive oversimplification'
But some in the crypto sector have already started to hit back against the criticism and calls for regulation, with many feeling unfairly targeted. 
'Equating all crypto with gambling is just a massive oversimplification and factually wrong,' says Marc Jones, a partner at Stewarts Law, in reaction to the committee's report. 
'It is inconsistent with the current approach to financial regulation, for example, retail spread-betting and contracts for difference are regulated by the FCA.' 
'It is taking a moral position on crypto without justification. Calling it gambling is double standards compared to other similar financial regulated products. It is far too narrow and retrograde compared to what the EU is doing.' 
David Lee, senior associate at Fladgate, told Spear's that the news 'risks undermining' the credibility of the UK's approach to crypto assets compared to the US and Europe.
'In addition, the uncertainty of how the Gambling Commission would approach regulation of a crypto asset is unlikely to provide the confidence investors or developers need to support establishing or expanding their businesses in the UK, thereby limiting the potentially beneficial economic impact to the UK of crypto asset development and related industries.'
There is, however, a possibility this approach may more effectively communicate to retail investors the risks of crypto.
'[It could] make them consider their involvement with crypto assets in a way further financial regulation may not be able to, even with comprehensive risk warnings,' adds Lee.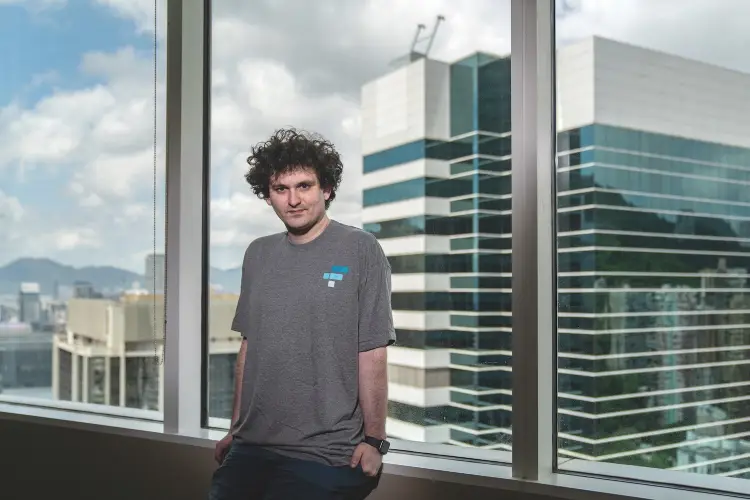 The committee's demand to regulate crypto trading in the same way as gambling is out of step with other jurisdictions, argues Innovate Finance, the independent industry body for UK FinTech.
'Instead, subject to getting the details right, we support the UK government's overarching approach to regulating crypto assets, which covers a range of areas where events over the last year have underlined the need for regulation: including information, governance and certification, financial promotions and custody.
'Financial services are rigorously regulated in the UK, and the application and adaptation of these existing rules to crypto assets will therefore provide for a high level of protection.'
Trade body CryptoUK 'strongly disagrees' with the Treasury Select Committee's conclusion.
Ian Taylor, CryptoUK's board adviser, said in a statement: 'Professional investment managers see Bitcoin and other cryptoassets as a new alternative investment class – not as a form of gambling – and institutional adoption of unbacked crypto assets has increased significantly.
He added: 'We acknowledge that consumer risk exists, and this should be mitigated through education, awareness and a more robust regulatory framework. But equating cryptocurrency with gambling is both unhelpful and untrue.'
The Treasury has backed up its proposal to regulate the crypto market – valued at $1 trillion globally – as a financial service.
'Risks posed by crypto are typical of those that exist in traditional financial services and it's financial services regulation – rather than gambling regulation – that has the track record in mitigating them.'
Crypto comeback
According to HM Revenue and Customs (HMRC) figures, about 10 per cent of UK adults hold or have held crypto assets. 
Ironically they have made a comeback in recent months, with Bitcoin up over 60 per cent year-to-date — but still down 12 per cent on a 12-month basis, and more than half down from its 2021 peak — price moves which encapsulate the volatility in the sector. 
Baldwin's committee is looking at central bank digital currencies separately (the Bank of England is still exploring whether the case for a digital pound extends beyond a very clever name: Britcoin).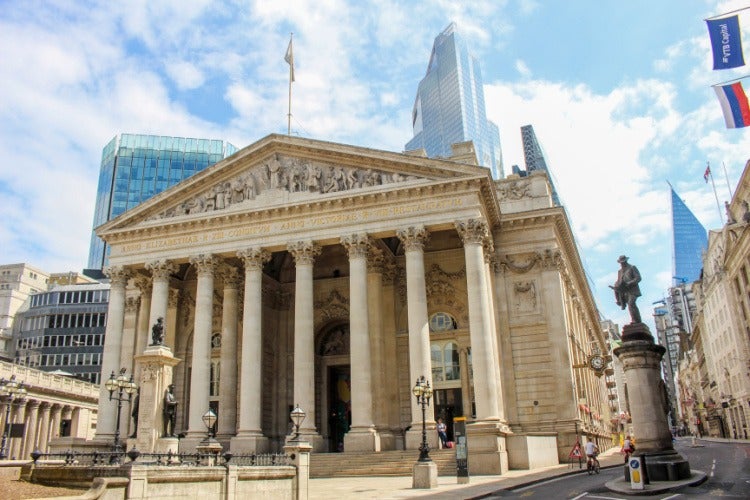 The committee caveated its findings by saying technologies like blockchain which underlie crypto have some potential benefits which should not be ignored, for instance in cross-border transactions and payments in less developed countries. 
The committee's findings will receive pushback from government, which has been keen to position the UK as a welcoming hub for crypto trading and technologies. 
In April last year, before the eruption in volatility, the Treasury set out its plan to make the UK a global crypto asset technology and investment hub, moving to recognise stablecoins as a valid form of payment. 
Prime minister Rishi Sunak even asked Royal Mail to create an NFT — a non-fungible token, for the uninitiated — last year. The plan, which was dropped in March, was criticised by Baldwin's committee. 
That speaks to how government positioning has changed, with recent moves more cautious and focused on establishing a regulatory framework to oversee crypto, which many in financial services see as overdue.