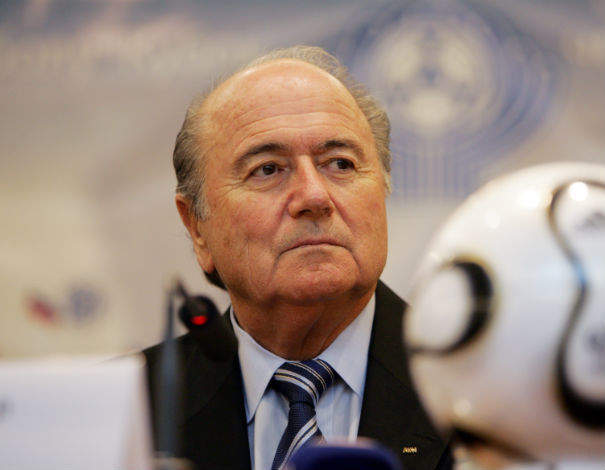 Author: Suren Prasad

Sepp Blatter is reported to be worth £13 million.
Born on March 10, 1936, in Visp, Canton du Valais, Switzerland, Blatter graduated in 1959 from the University of Lausanne.
He started in the Fédération Internationale de Football Association (FIFA) in 1975 as technical director. Blatter then became general secretary in 1981 before being elected eighth president of FIFA on June 8, 1998, replacing João Havelange (1974-1998).
Taking a page out of Havelange's book, Blatter successfully increased the participation of Africa and Asia by facilitating the passage of more national football teams from the two continents in the various FIFA World Cups.
Blatter is the recipient of several sporting awards such as the International Olympic Committee's Order of Olympic Merit, UEFA's Order of Merit in Diamond (2004), Asian Football Confederation's Diamond of Asia Award (2006) and the International Amateur Athletic Association's Global Award for Peace.
Blatter was also presented with the "Dove of Geneva", a limited edition watch made by Swiss company Quinting, for championing peace in the football fraternity. Other accolades to come his way include Best World Sports Award by Graduate School of Business Administration, Zurich and the Tenth Anniversary Soccerex Merit Award by Soccerex.
Blatter was re-elected four times: in 2002, 2007, 2011 and 2015.
Following money laundering and bribery scandals Blatter announced his resignation in 2015. He stated that he would remain president until FIFA elected a successor, which is expected to take place between be around December 2015 to March 2016
Blatter has a daughter Corinne from his first wife.