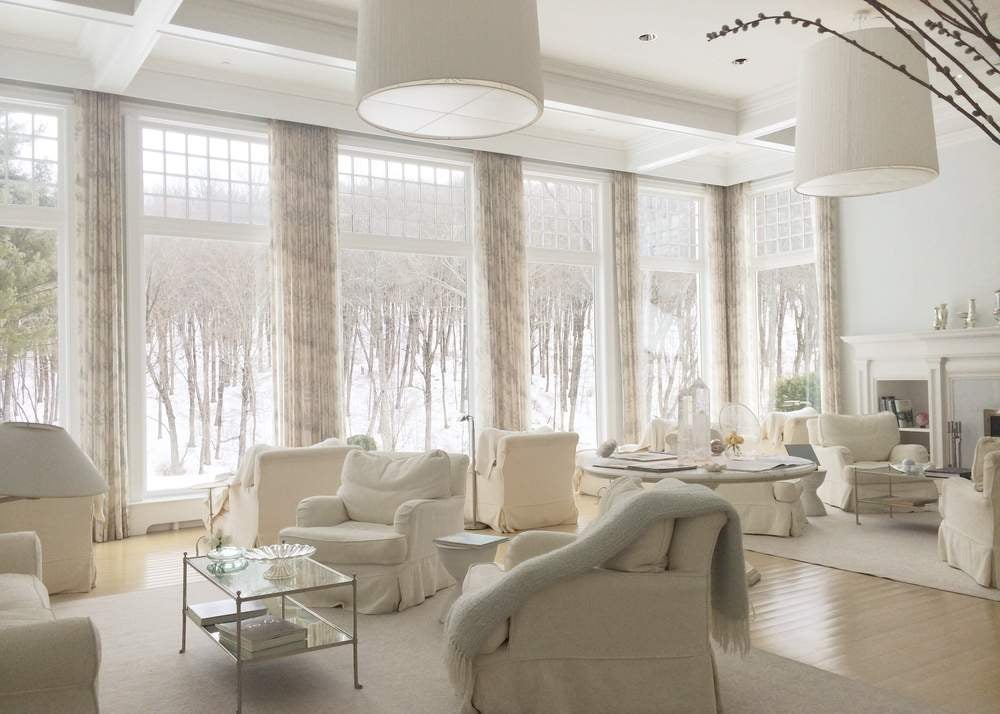 If you're heading off to Boston or New York, then why not spend an extra week or two travelling down through glorious New England?
New England, the oldest part of America, is steeped in history. As a luxury destination it is truly up there as one of the best in the United States. A more peaceful alternative to The Hamptons, there is calm, natural beauty and sheer elegance in abundance here.
Grace Hotels own three unique and historic properties in New England, which all offer very different experiences. Travelling down from Boston to New York, you can experience all three in a luxury road trip like no other – peppered with spa treatments, wine tastings and fine dining no less.
Grace White Barn Inn & Spa
Tradition and luxury don't always go hand in hand, but at The White Barn in Maine, they have pulled it off to perfection. The main building, which hosts their renowned restaurant, is an old barn with a high ceiling and original beams. Complete with old artefacts from the hotel's history – including vintage furniture and even a rocking horse, which sit up in the rafters, there are so many things to look at and explore in this restaurant. Apparently they take everything out and give it a clean once a year which must be quite a job!
The dish of choice, which has been a firm favourite on the menu for over a decade, is the lobster fettuccine. Lightly buttered fettuccine is tucked into the body of a lobster, creating a visual treat – plus it tastes fabulous too. The best desert was also the chocolate souffle, which guests often actually pre-order when they ring up and book their stays, just to make sure that it will be available when they arrive – it really is that popular!
The suites are large and luxurious, with enormous bath tubs and kingsize beds. They even have their own fireplaces which turn on at the flick of a switch – this is a lovely touch for the colder months.
Another recommendation to try is the cheese and wine tasting session, which is offered in the hotel's wine cellar. Pairing different local wines with local cheeses – a goat's cheese, a blue cheese and an Alpine cheddar – is an entertaining group activity to do before your evening supper.
Grace Mayflower Inn & Spa, Connecticut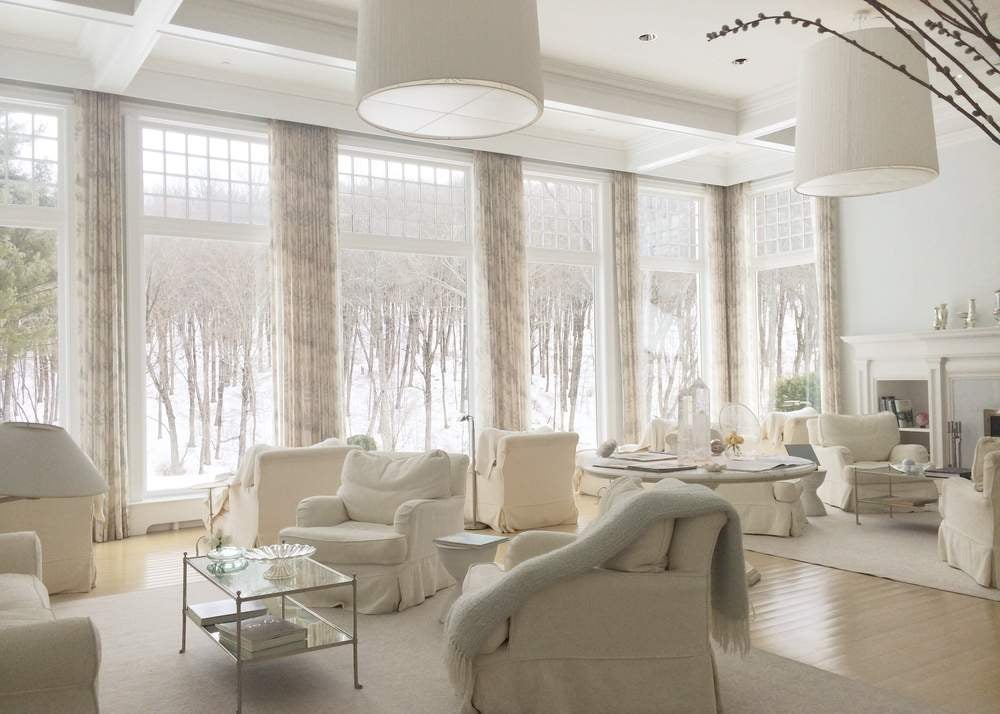 Situated in 58 acres of luscious gardens and woodland, the Grace Mayflower Inn & Spa in Washington, Connecticut, makes for a luxurious escape. Two hours out of New York, this "inn" (but more of a sprawling luxury property) provides a welcome retreat from the bustle of city life.
The activities the hotel offer include hiking in the local woodland. In the Autumn months this is a real treat because the leaves are incredible – extravagant-looking and intense hues of reds, oranges and golds. You can also turn your hand to archery in the property's luscious gardens, which is a surprisingly fun sport for beginners – it is quite easy to pick up!
The real draw however is the 20,000 square-foot spa. Located away from the main inn building, is known to be one of the best in the United States. I was incredibly impressed with the relaxation room, which features floor-to-ceiling windows looking out over both the estate and a picturesque lake. I would also recommend the Customised Facial, which was both thorough and relaxing – a rare combination in spa treatments.
Dining here is exquisite – Executive Chef Isaac Olivo uses the finest local and season ingredients. I tried the Fall menu, which was a four or five course meal centred around autumnal ingredients. Olivo even has his own kitchen garden on the estate which he picks his ingredients from. For a more relaxed dining experience, the Tap Room is also a go-to destination for the local crowd. A live pianist, who has been with the Grace Mayflower for 25 years, attracts many New Englanders, and hotel guests, on Saturday evenings.
Grace Vanderbilt, Rhode Island
In a livelier destination, a stay at the Grace Vanderbilt is less of a countryside retreat and more of a seaside paradise. Located in the town of Newport in Rhode Island, this is an ideal location for exploring the local area and for the boat lovers amongst us. Highlights include a boat tour to view the Ocean Drive mansions and a visit to The Breakers – the Renaissance-style Gilded Age mansion built by Cornelius Vanderbilt II at the height of the Vanderbilt family's finance preeminence at the turn of the century.
Another not-to-be-missed spot in Newport is the oldest restaurant in the United States, the White Horse Tavern, which opened in 1673. I recommend the lobster mac and cheese and a visit to the bar which serves a wide array of tipples. You can even sit in Jackie Kennedy's favourite spot by the window!
The Grace Vanderbilt was built in 1909 by originally built by Alfred Gwynne Vanderbilt to house his secret mistress. Fast-forward to today and it is a beautiful boutique hotel that maintains it's heritage and former glory, with a modern twist. Suites are spacious – over 500+ sq ft – with separate living spaces for both dining and relaxing.
Elegant and luxurious, with all the little details that make your stay extra special, the three Grace Hotels are impressive. The States of Grace package, where guests stay a minimum of 2 nights in each of the three New England boutique hotels, offers discounts and additional extras – including a meal, room upgrade and spa credit. For more information on this, visit the Grace Hotels website.