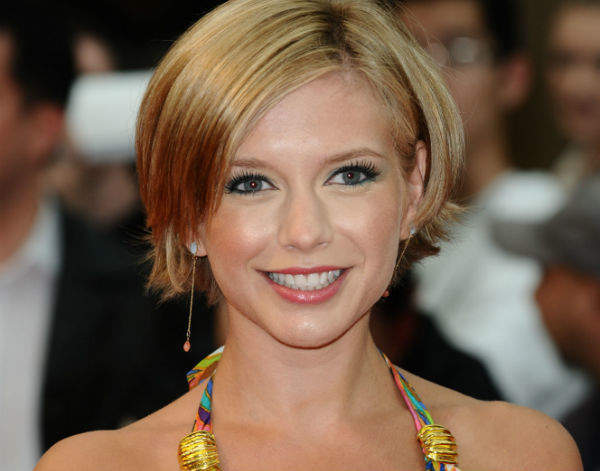 British TV presenter Rachel Riley is worth a reported £3.4 million. She was born in Rochford, Essex, on January 11, 1986 to Celia and Christopher Riley. With a penchant for mathematics, Riley left school with a trail of four 'A's followed by an upper second-class honours degree in mathematics from Oriel College, Oxford.
How did Riley use her maths skills on TV to make millions of pounds?

During her university vacation, Riley interned at Deutsche Bank in London. She later worked for a price-comparison website as an analyst.
Encouraged by her mother, Riley applied for the position of presenter at Channel 4's Countdown with no prior experience of working for TV. Selected from over a thousand applicants, she replaced Carol Vorderman to partner Jeff Stelling as host of the show from January 2009, and has steered her way through the numbers, letters and mathematics solutions to tally more than a 1,000 episodes.
She has also featured on the show 8 Out of 10 Cats Does Countdown since 2012.
In June 2013 she Riley became a host on Channel 5's The Gadget Show, partnering Jason Bradbury.
Riley starred in the 11th series of the ballroom dance show BBC One's Strictly Come Dancing in September 2013 with her present love interest Pasha Kovalev.
Supporting a campaign started by crafting company Stampin' Up! UK, Riley made her own card and signed it for the Thomas Coram Foundation for Children, a UK-based charity. Her card along with those of other celebrities was auctioned off on eBay in May 2014.
Riley now owns a £600,000 house in West London.