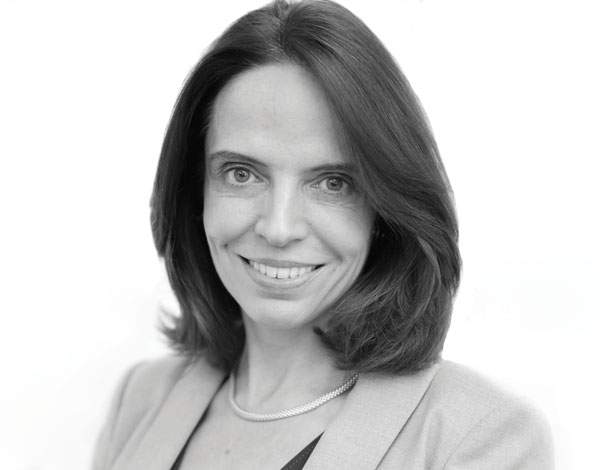 Penny Lovell joined Sanlam in 2017 from Close Brothers as CEO of the firm's private office and UK executive committee. The brief at the time was to build up the South African firm's HNW business for UK families. The firm's stated aim for the private office was to 'extend our service in the UK and bolster our ability to offer tailored solutions for an increasing complex and bespoke set of needs from HNW clients'.
Winning new clients is hard work, admits Lovell, who has been at it for 30 years. 'Anyone who tells you otherwise is not telling the truth. But the reception has been so warm and so positive and we have started winning some really significant large family mandates.'
Originally launched in Cape Town, Sanlam is the biggest non-banking financial institution in Africa. It's listed on the Johannesburg stock exchange, and has an impressive global reputation. It has now been in the UK for more than 20 years.
Despite various trends that come and go, the fundamentals of wealth management don't change, Lovell remarks. 'There is a lot of talk about millennials and baby boomers and everybody having different needs, but generally the needs of people are pretty consistent,' she adds. 'We need to understand what we're investing in and we need to be sensible, however wealthy we are, about protecting our wealth and thinking about how we're going to support our families when we retire.'