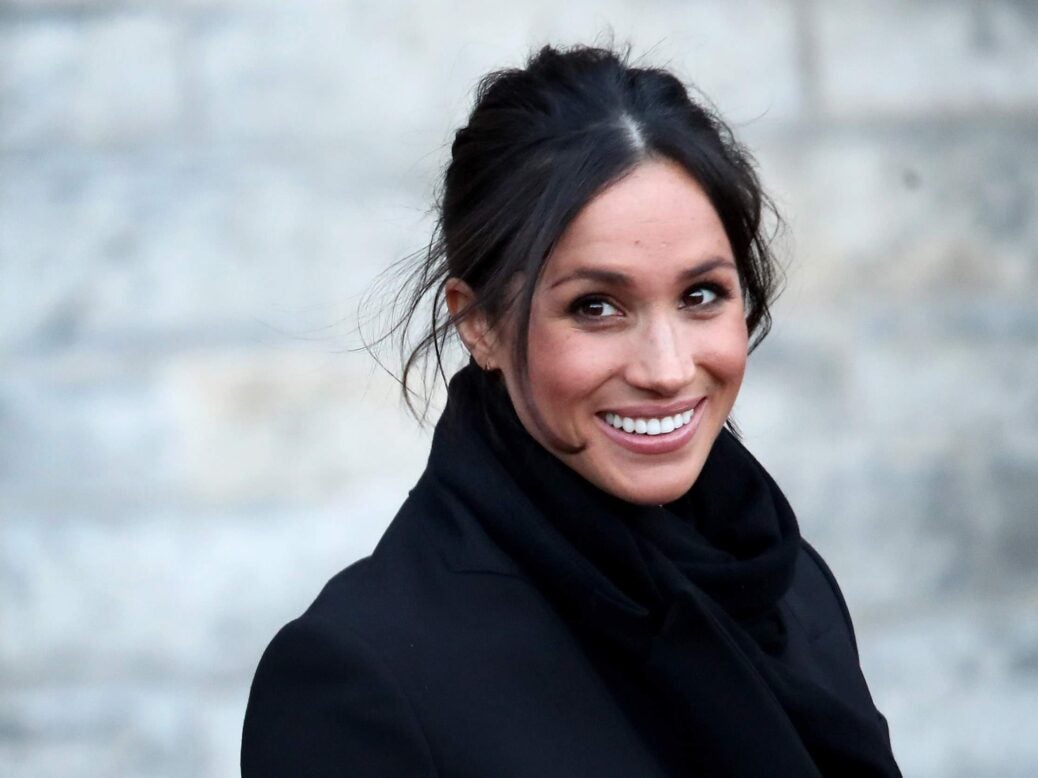 Famous for her role on hit US TV show Suits, the actor has recently made headlines after her engagement to Prince Harry, but how much money does she have in the bank? We disclose Meghan Markle's net worth
The 36-year-old made more than £36,000 per episode on Suits, with an annual salary of £330,000, together with £58,000 in endorsements revenue – so it's safe to say Markle has done well for herself. But what is Meghan Markle's net worth?
The soon-to- be princess and wife of Prince Harry was born and raised in Los Angeles to Emmy Award-winning director of photography Thomas Markle and mother Doria Radlan. Post-University, Markle started working as a freelance calligrapher, writing for designer brand Dolce & Gabbana and singer Robin Thicke.
She discovered her love for acting and went on to audition for several TV shows. From 2002 Markle worked on shows such as CSI: Miami, 90210, Castle and Fringe before her big break on Suits where she featured as paralegal Rachel Zane.
A former editor of lifestyle website The Tig, activist and humanitarian she also appeared in the films Remember Me and The Candidate – bringing in earnings of around £259,000.
She has a net worth of roughly £3 million, but it will undoubtedly increase once she's the Duchess of Sussex as the title is worth an estimated £3.6 million.
Meghan and Prince Harry – who have been together for just over a year are set to wed in May at Windsor Castle with guests such as, Barack Obama and David Beckham expected to attend.
[See also: Prince Harry net worth]