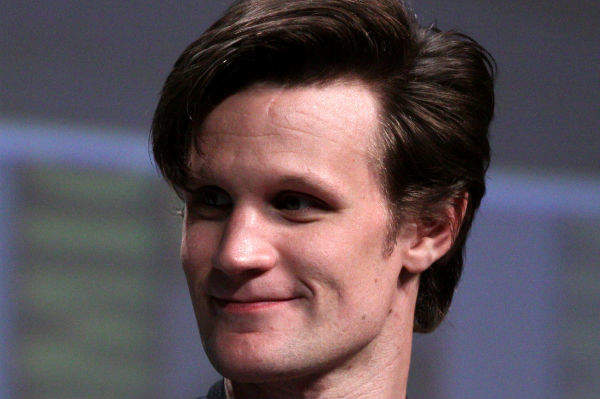 Author: Suren Prasad

Born on October 28, 1982, Matt Smith's net worth is reported to be £4 million.
He began acting at London's National Youth Theatre, where his first stage performances emerged in the form of the plays The Master and Margarita and Murder in the Cathedral. These roles led to Fresh Kills, On the Shore of the Wide World, The History Boys, Burn/Chatroom/Citizenship and a West End debut in Swimming with Sharks.
He enrolled at the University of East Anglia for a course in drama and creative writing. Graduating in 2005 he made his TV debut with roles in BBC's The Ruby in the Smoke (2006), The Shadow in the North (2007) BBC's Party Animals (2007 series), followed by programmes such as Secret Diary of a Call Girl (2007), The Street (2007) and Moses Jones (2009).
He again took to the stage performing in That Face in 2007, a play which later moved to West End the following year. Smith received Evening Standard's Best Newcomer Award for his performance and was also praised by the critics of Daily Express, Evening Standard, The Times and The Guardian.
In 2009, Smith was chosen to star as the 11th Doctor of the British sci-fi series Doctor Who, for which he won the SFX Awards for Best Actor (2011 and 2012) and National Television Awards for Outstanding Drama Performance (2012 and 2014), and was also nominated for Best Actor BAFTA (2011).
Smith left the series after 2013's Christmas Day Special episode.
His film roles include Together (2009 short film), Womb (2010), Christopher and His Kind (2011), Bert and Dickie (2012), Lost River (2015) and Terminator Genisys (2015). He also debuted as a director with Cargese, a short film, in 2013.
He played the lead role in the theatre adaptation of American Psycho in December 2013.
Two more of his movies, Pride and Prejudice and Zombies and Patient Zero are scheduled for release in 2016.
Smith bought his first house in 2012 for £775,000.